SHTFPreparedness may collect a share of sales or other compensation from the links on this page.
Money is an issue. Let's just come right out and say it. When you look at your level of preparedness, of course, money is an issue. There is a reason you don't have all the high tech stuff and the land you want. It's a budget.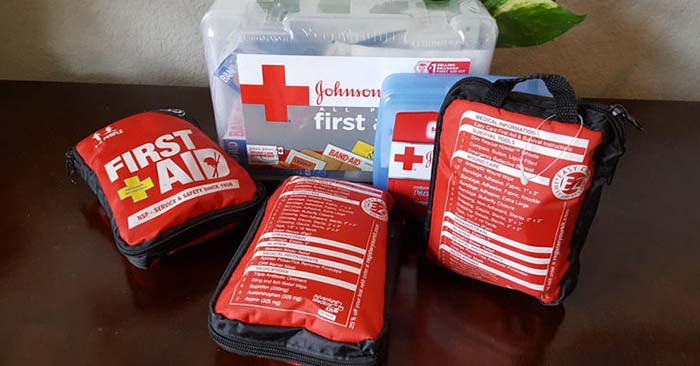 For us to prioritize things, it takes a lot. It means we must give ourselves over to buying things that we don't really think are sexy. This is most often the case with first aid. Preppers struggle with first aid and for good reason.
First off, we are ignorant to first aid, beyond CPR. Secondly, we believe that a first aid kit is a box that we can pick up at Walmart for $20. This couldn't be further from the truth. In this article, I want to introduce you to a solution for your first aid needs.
Work/Home First Aid Kit by Survival Emergency Solutions
The Work/Home First Aid Kit by Survival Emergency Solutions is a powerful kit that offers all you need at just over 3.3lbs. While having extra is the prepping game, there is no better base to lay than a kit like this.
You know you are into something good when you open up the pack and are greeted by a cat tourniquet. Things like flushing syringes, SMART snake bandages, tons of dressings and other great tools.
It is the only kit you open up and go, wow this thing has a lot going on. There is even a removable panel inside for all sorts of different uses. You will also have a notepad and booklet to refer to for many issues.
Again, there are lots of kits out there but SES has created a kit that is the perfect base on which to build your future. You have to check this kit out. It is a great ally in the world of prepping and first aid.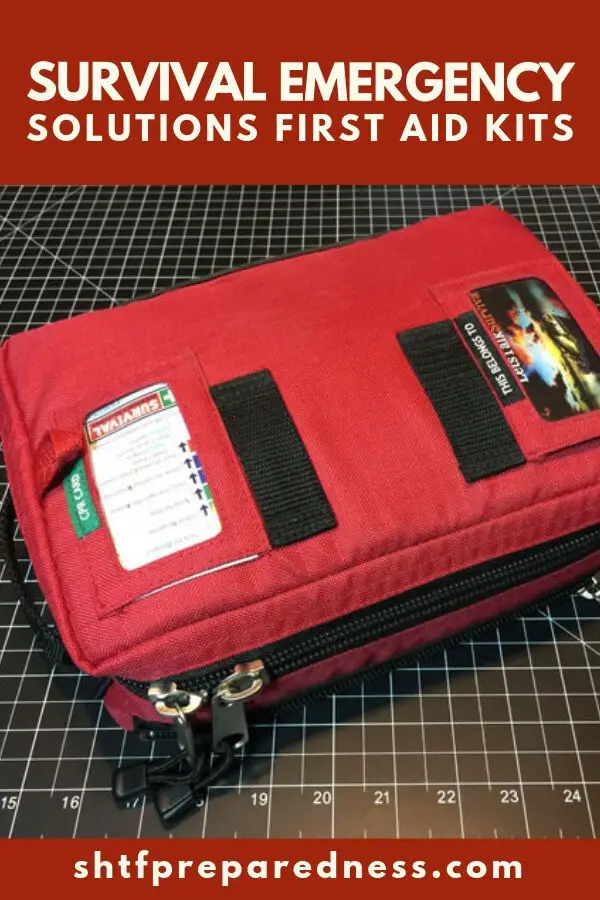 ---
Bonus: How to Make Pemmican, the Original Survival Food
Invented by the natives of North America pemmican was used by Indian scouts as well as early western explorers.
Native Americans spent a great deal of time on the go and depended on having portable, high-energy, highly nutritious, and filling foods that would last for long periods of time without refrigeration.
Pemmican is a portable, long-lasting, high-energy food. It's made of lean, dried meat that's crushed into powder and mixed with hot, rendered fat. This makes it one of the ultimate foods to have stockpiled for when SHTF or disaster strikes.
People really should avert their gaze from the modern survival thinking for just a bit and also look at how folks 150 years ago did it.
These guys were the last generation to practice basic things, for a living, that we call "survival skills" now.