SHTFPreparedness may collect a share of sales or other compensation from the links on this page.
As a prepper you always appreciate additional tips and tricks to stay ahead of the game and watching some quality survival movies is always good for some inspiration.
While not all things are realistic or possible in survival movies they certainly can give you ideas for various scenarios that could benefit you in end times.
There are plenty of great options that make the list of survival movies to watch.
Real Possibility – Survival Movies Lis
Some survival movies are based on real life events or would be much more likely to happen. You could actually find yourself in these situations and it would be good to learn what could work and what to avoid.
These are a mix of biographies and fiction but the survival lessons are still motivational and inspiring.
127 Hours (2010)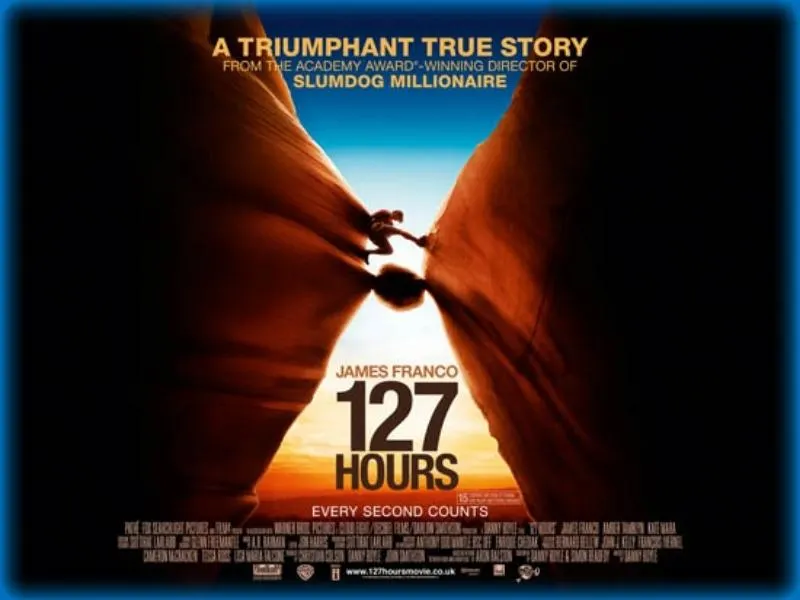 A biographical survival drama that looks at Aron Ralston's story of courage and survival. After a hiking accident near Moab, Utah, Aron (James Franco), a mountain climber, gets trapped under a boulder.
He is in a fight for his life as tries to survive on his own against the elements.
The Grey (2011)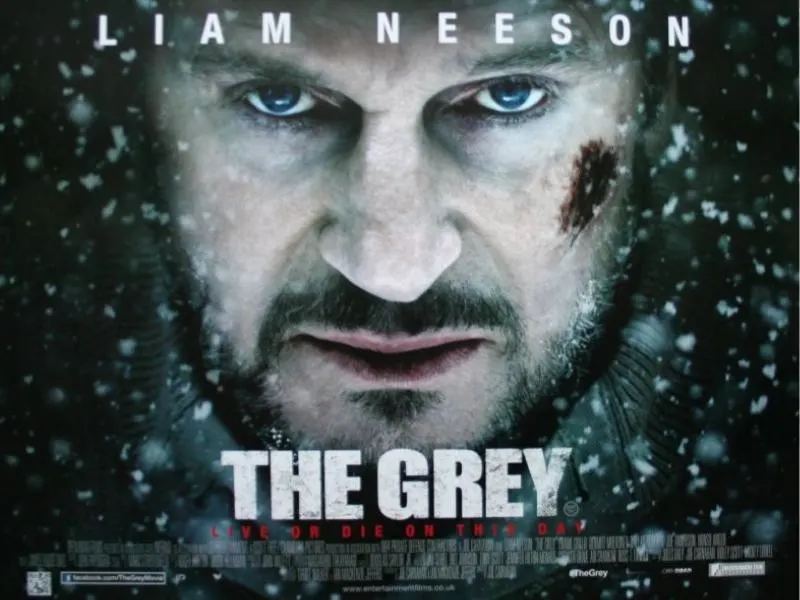 A crew of an Alaskan oil refinery are on a flight home for a much needed vacation when the plane goes down in the middle of the Alaskan wilderness.
John Ottway (Liam Neeson) is one of the 8 survivors who are forced to endure freezing temperatures, injuries and wild animals in order to survive.
A Drift (2018)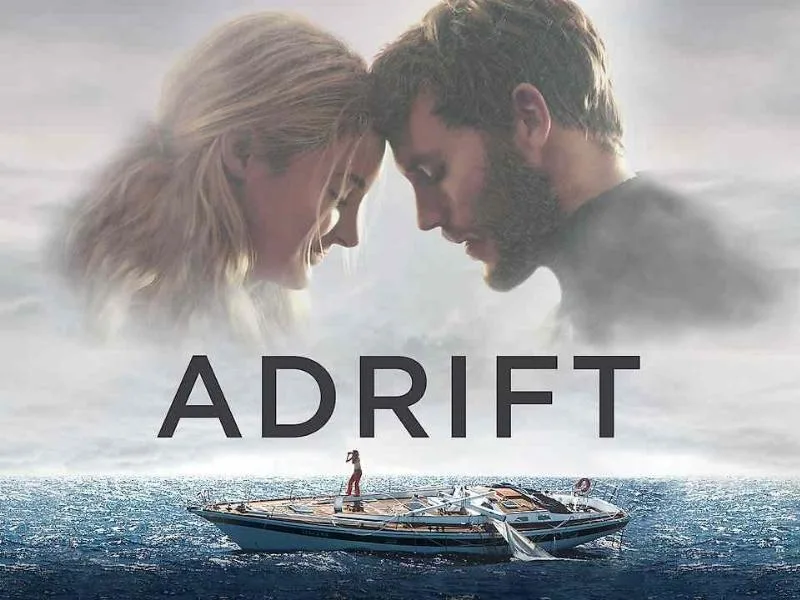 Based on a true story, Tami Oldham (Shailene Woodley) and Richard Sharp (Sam Claflin) sail into one of the most devastating hurricanes in history.
On the other end Richard is left seriously injured and their ship is in ruins. Tami is forced to do all she can to save her love and herself after rescue seems unlikely. A tail of survival at sea.
Into The Wild (2007)
Christopher McCandless (Emile Hirsch) graduates from Emory University as a top student and athlete.
Instead of pursuing further studies or a promising career he gives up all his possessions and money and ventures off into the Alaskan wilderness.
A true story of a privileged young man who chooses to brave the wild as the ultimate life adventure.
Castaway (2000)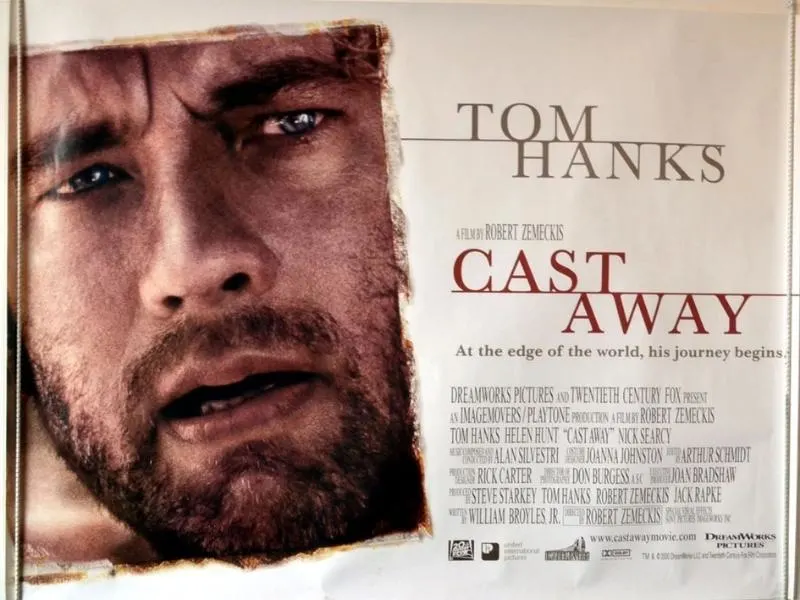 FedEx executive Chuck Noland (Tom Hanks) is traveling to an assignment in Malaysia when his plane crashes into the Pacific Ocean.
As the sole survivor Chuck washes onto a deserted island and is forced to use what is at his disposal to survive and attempt to be rescued.
A mix of land and sea survival at its best.
The Impossible (2012)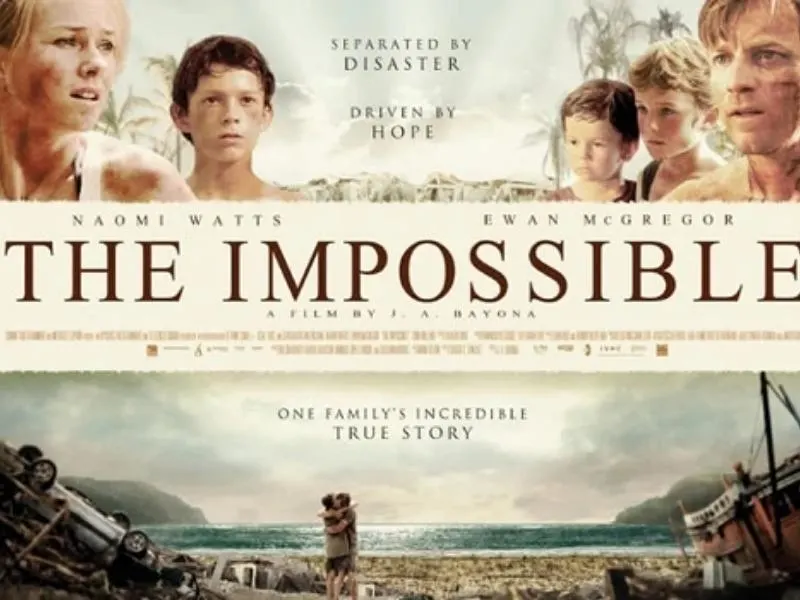 Maria (Naomi Watts), Henry (Ewan McGregor) and their three sons are on holiday in Thailand during December 2004.
After a tsunami swells unnoticed a wall of water hits the families resort separating them and forcing them into survival mode.
They are forced to face an impossible situation in an attempt to survive and reunite.
Apocalyptic And Sci-Fi – Survival Movie List
The Road (2009)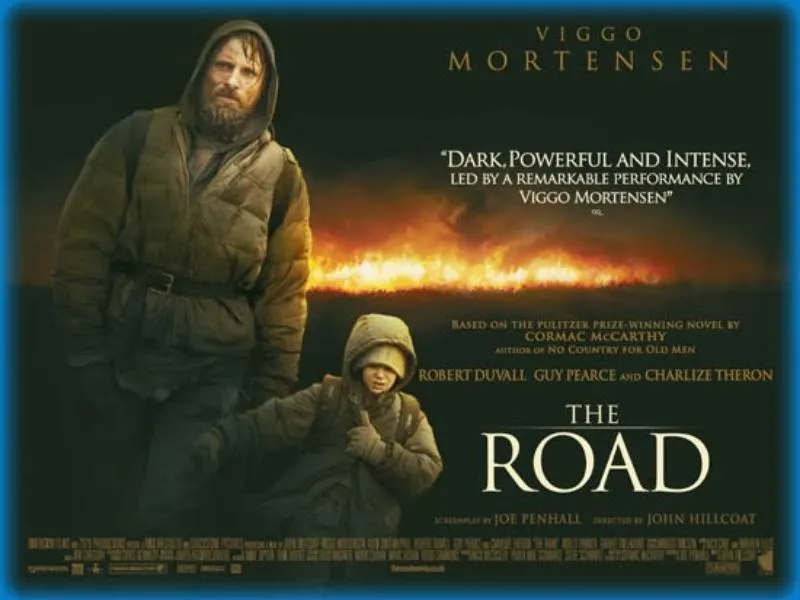 A man (Viggo Mortensen) and his young son (Kodi Smit-McPhee) try their best to survive in a post-apocalyptic America after catastrophe has struck.
As they make their way towards the sea in the hope of living a somewhat better life they have to scavenge and avoid dangerous characters in order to stay alive.
Life Of Pi (2012)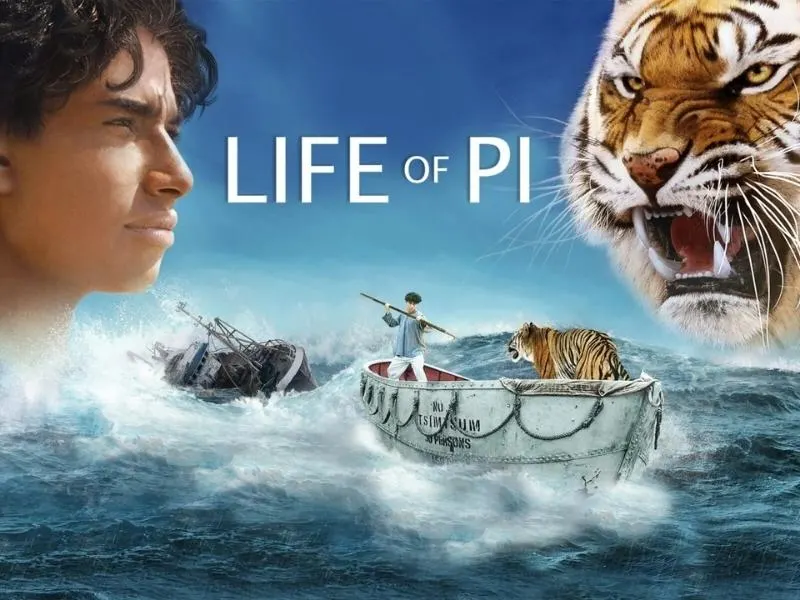 Pi (Suraj Sharma) finds himself as the lone human survivor on a lifeboat stuck with a Bengal tiger for company.
The 2 have to find a way to survive together after a storm sinks the freighter that Pi,his family and their remaining The Martian (2015)circus animals are on while traveling to Canada. A story of determination and trust at its best.
The Martian (2015)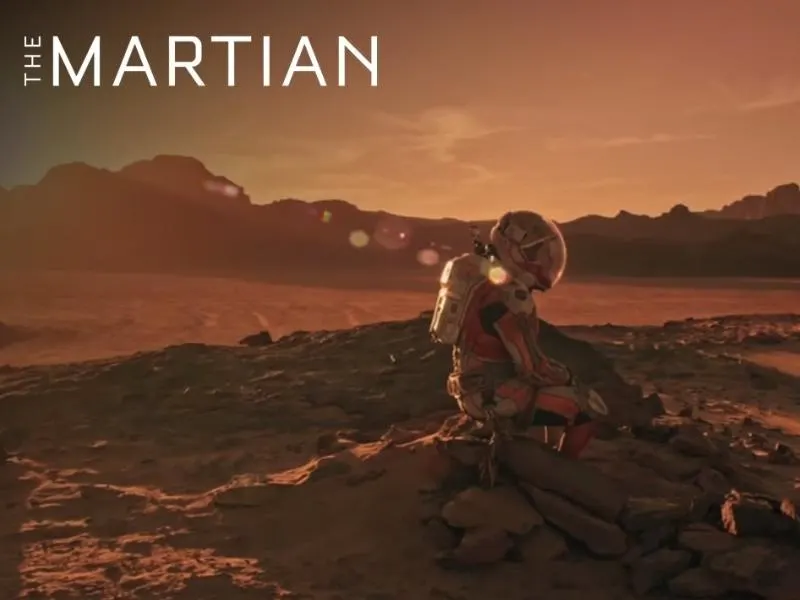 After a group of astronauts on a mission to Mars needs to leave the planet abruptly Mark Watney (Matt Damon) accidently gets left behind.
Injured in the storm that stranded him, he has to struggle to gather meager remaining supplies and get creative in order to survive. He has to make a little go a long while they plan a daring rescue from Earth.
The Book Of Eli (2010)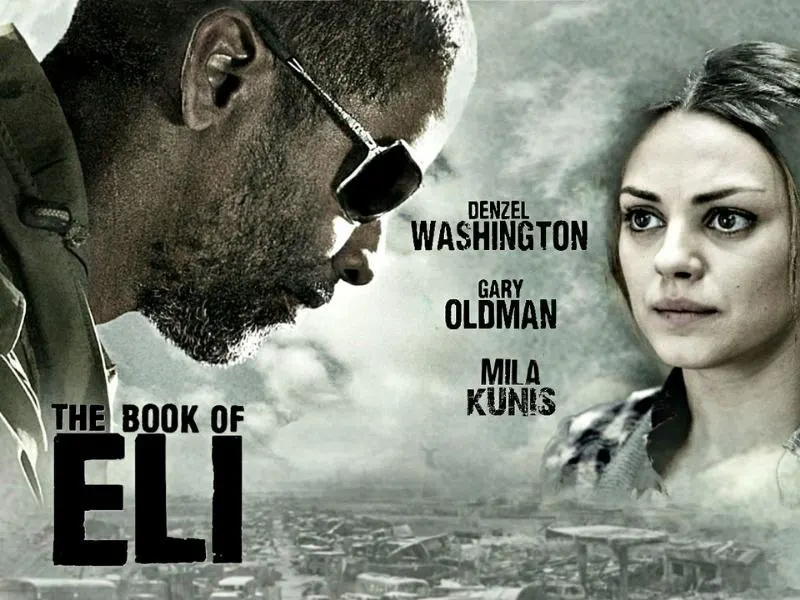 After war has turned the world into a virtual wasteland Eli (Denzel Washington) makes his way across the desolate landscape with a single goal in mind.
The redemption of mankind with his most prized possession. He has to survive by scavenging as he goes and avoiding dangerous foes including one other man (Gary Oldman) who seeks Eli's treasure for his own means.
Gravity (2013)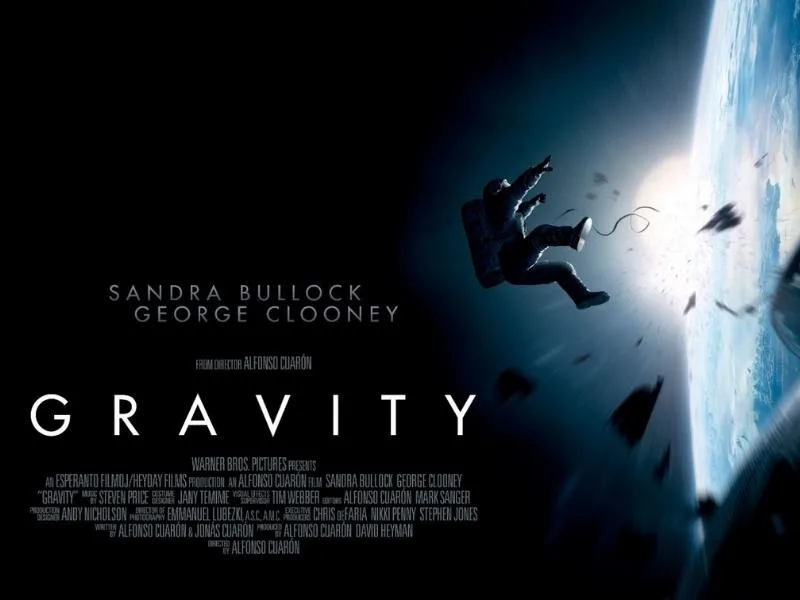 Dr. Ryan Stone (Sandra Bullock) and Matt Kowalsky (George Clooney) are both experts in their fields and on a shuttle mission.
After a routine space walk goes horribly wrong the shuttle is destroyed leaving them both stranded in deep space.
They have no connection to Earth and no chance of being rescued and are forced to venture further into space to survive.
The Day After Tomorrow (2004)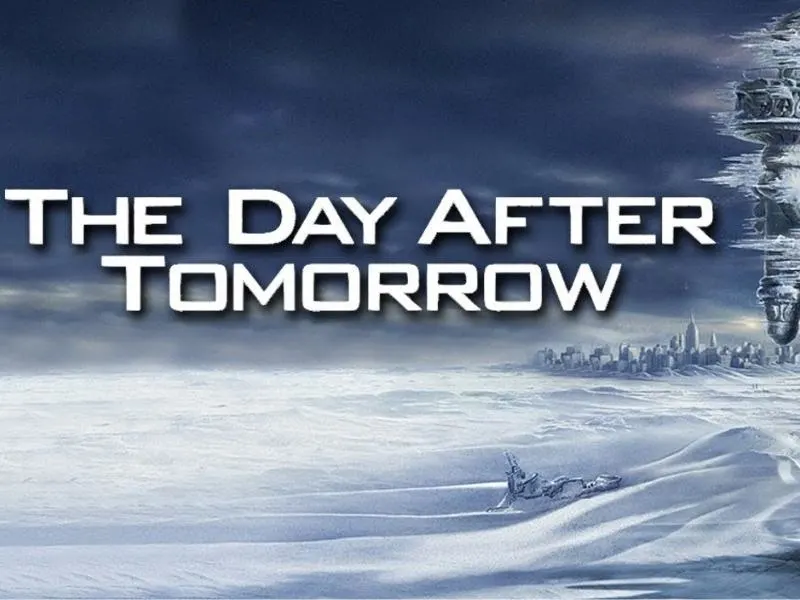 Climatologist Jack Hall (Dennis Quaid) attempts to warn the UN of catastrophic environmental concerns which get ignored.
When his research comes true and a superstorm sets in motion a set of massive natural disasters and it's a race against time while Jack tries to save his son, Sam (Jake Gyllenhaal) , who is stuck in New York where circumstances are the worst.
He has to brave the elements to attempt to reunite with his son.
Conclusion
Whether you are facing a post-apocalyptic world or a being stranded at sea you will definitely find a survival movie to suit your particular circumstance.
These are just some of the many survival movies to watch out there. This survival movie list covers some of the most popular and essential options that you would not want to miss out on.
It is a good list to get you started and give you plenty of inspiration and motivation to know that whatever happens there is always a plan to make and a way to survive.
You may even find some invaluable survival tips and tricks that the many heroes and heroines employ to survive in these dire situations.
Read Other Related Article: