SHTFPreparedness may collect a share of sales or other compensation from the links on this page.
If you understand where to look you are going to be able to have access to easy wild food. Sustaining yourself, long term, off the land using bushcraft, and the like is not easy. Food is going to be a big predictor in that success.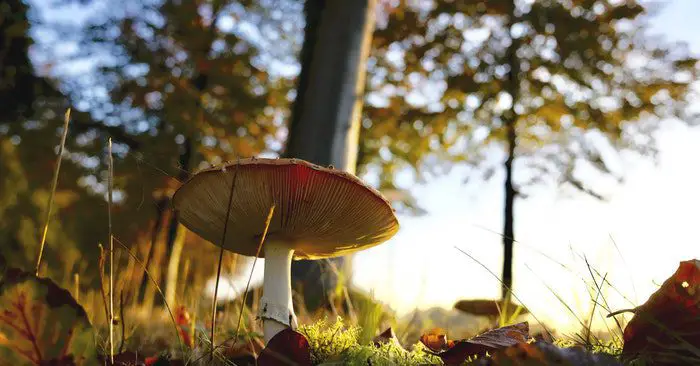 Bivalves
Your goal in finding easy food should always be to get near a water source. This, of course, also gives you access to drinking water that you can process to make safe. That's another big deal. In most bodies of water, if you look close, you are going to be able to find fresh water bivalves like mussels.
This is a protein source that cannot get away. They aren't going to be giant mussels but you can collect as many as you need. You can also take as long as you like. They cannot run away.
Cook them thoroughly and you are going to have a safe, easy protein source.
Nuts
Another great thing food to seek out in the wild are nuts. Nuts fall and sit on the ground for a long time. Walnuts in particular. These are great little protein bits that fill you up with healthy fats. Just know which nuts need to be boiled or processed a bit.
Raw acorns can actually make you feel really bad.
Fish
You don't need a fishing pole to get fish into your belly. If you learn traps you can catch fish without even being around. This takes practice. You can also poison areas of water with a "potion" made from the black walnut hulls. This will stun the fish and they will rise to the surface.
Mushrooms
Mushrooms are all around you. Some make great tinder and some make great food. You need to take a class or you need to get a great field guide and be ok with taking risks. Mushrooms take some time to learn but they are a great, captive, resource.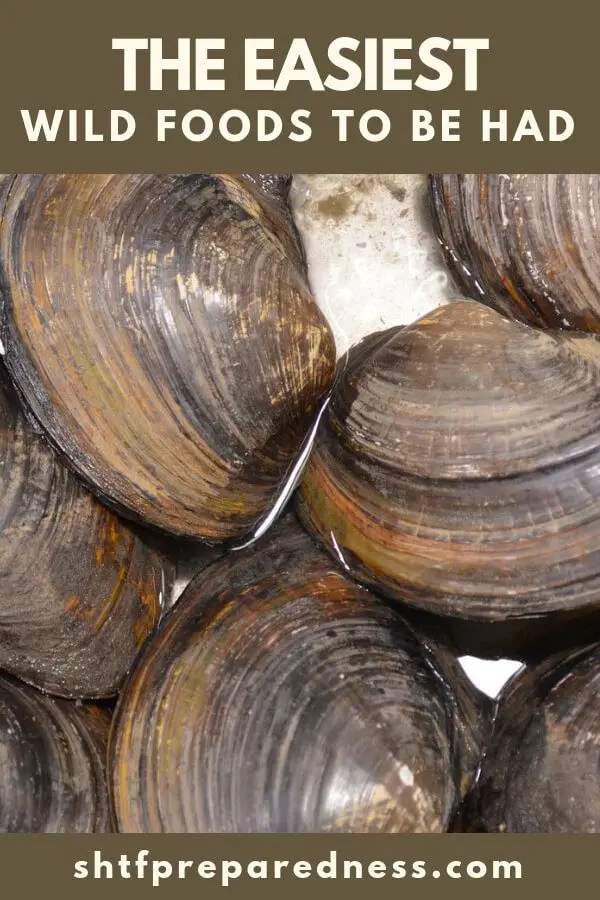 ---
Bonus: How To Grow a Backyard Supermarket
Having a backyard supermarket will allow you to grow pork and beef, chicken, organic eggs, non-GMO fresh fruits and veggies, including all the essential components you need to make your food staples, desserts, and even drinks.
If you are willing to put in a little elbow grease, this isn't too good to be true. The good news is that some of this can be automated.
Our great-grandfathers and great-grandmothers did this every single day. It's called "homesteading", and it can help you save money on food, furniture, tools, clothes, and much more!
This is as self-sufficient as it gets. Watch this eye-opening video to learn more:
Homesteading will take you back to the roots of your ancestors. It's not only a healthy, stress-reducing pursuit, it's a lifestyle.