SHTFPreparedness may collect a share of sales or other compensation from the links on this page.
In a survival or collapse situation, you are going to see a number of different injuries. These injuries could range from minor to severe and even life-threatening. How you react to these situations could dictate a lot. If someone you love is in a bad situation you want to at least have the knowledge to help them deal with that.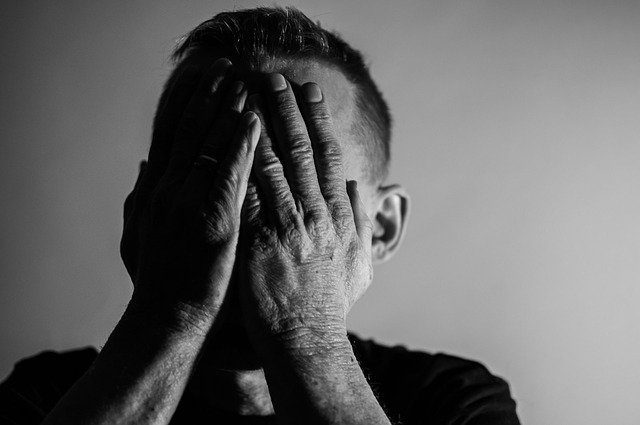 The human body is very resilient and can bounce back from tremendous odds. If you know enough to give the body just a little help, it can go a long way.
In this article, we are going to talk about dealing with shock. When the body goes into shock it means that your blood pressure is too low and you cannot get enough oxygenated blood to circulate through the body. This is why people are often very pale and their heartbeat is often rapid.
Other signs and symptoms of shock include:
Thirst
Irritability
Cold Sweats
Fatigue
Nausea
If you find someone in a situation where they are experiencing shock from trauma or heart attack there are some simple steps you can take. These might not be enough to save a person but it could be all the difference. The likelihood of recovery from something like going into shock depends on many factors.
Once you have stopped any immediate bleeding you are going to want to lay the person down.
Using an emergency blanket or other means, you need to keep the person warm. Keeping them warm is very important to helping reestablish that blood flow to vital organs and the entire body.
Next, you are going to raise the legs 2-3 feet to help the blood get back to the heart.
Monitor the person and be sure they are comfortable, breathing and their head is turned to the side to avoid choking on vomit.
Injury and illness are no fun but having the ability to administer basic first aid can make all the difference.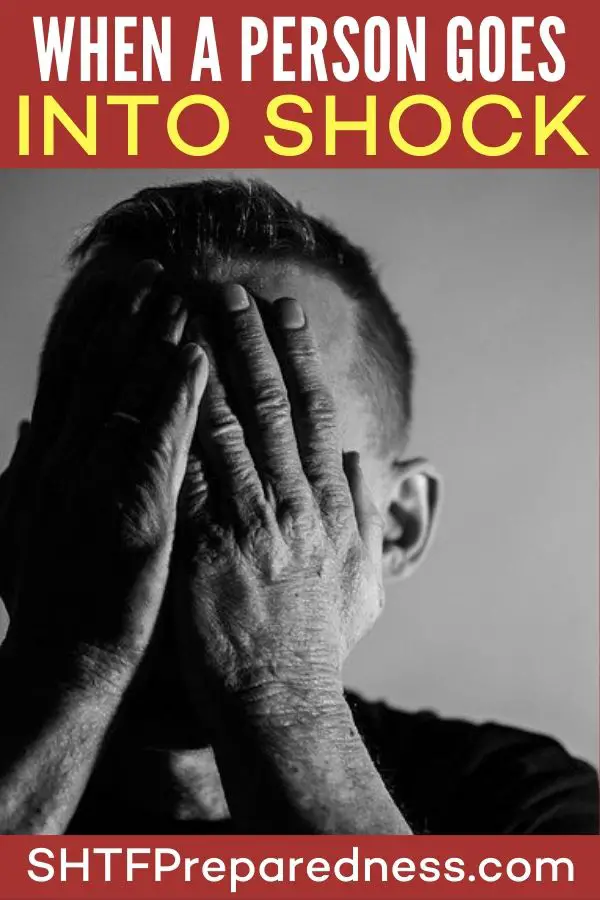 ---
Bonus: How To Grow a Backyard Supermarket
Having a backyard supermarket will allow you to grow pork and beef, chicken, organic eggs, non-GMO fresh fruits and veggies, including all the essential components you need to make your food staples, desserts, and even drinks.
If you are willing to put in a little elbow grease, this isn't too good to be true. The good news is that some of this can be automated.
Our great-grandfathers and great-grandmothers did this every single day. It's called "homesteading", and it can help you save money on food, furniture, tools, clothes, and much more!
This is as self-sufficient as it gets. Watch this eye-opening video to learn more:
Homesteading will take you back to the roots of your ancestors. It's not only a healthy, stress-reducing pursuit, it's a lifestyle.