SHTFPreparedness may collect a share of sales or other compensation from the links on this page.
While it wouldn't be the first time we touched on the subject, its time we get back on the subject of REDOUT. One of the most powerful pieces of knowledge and most important decisions you make will be the one that takes you out of harms way. Of course, the timing on that decision is everything.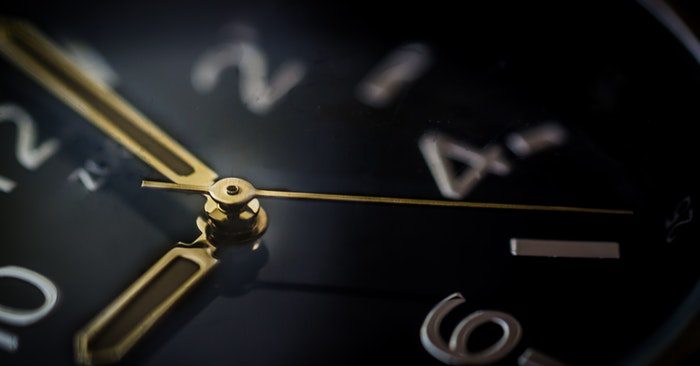 If you are too early than you might seem foolish but you will be safe. If you are too late, well… don't be too late. So what are some of the metrics you can use to get out of harms way? The best way to determine this is to understand the acronym REDOUT
Resources
Are you out of or going to be out of resources soon?
Environment
Is the environment posing a severe threat that could threaten your life? If so you need to get away from that environment.
Destination
Do you have a location? Is that location safer than your current situation?
Overwhelming Force
Are you facing a force that is far too powerful for you to handle?
Unprepared
While we like to think we are prepared for everything, have we stumbled into a scenario that is too powerful for us?
Threat has increased
Is a once manageable threat now one that cannot be handled in the current parameters?
These are the questions to ask yourself when considering REDOUT. If one or some of these signs show their head you have to start making decisions. You have be prepared to go and you need a place to go. Do not depend on REDOUT if you have no answer to your BOL.
Recognizing a threat is just one part of the plan. You have to be able to react quickly and carefully. Hesitation is not an option when up against things like overwhelming force.
---
Bonus: How To Grow a Backyard Supermarket
Having a backyard supermarket will allow you to grow pork and beef, chicken, organic eggs, non-GMO fresh fruits and veggies, including all the essential components you need to make your food staples, desserts, and even drinks.
If you are willing to put in a little elbow grease, this isn't too good to be true. The good news is that some of this can be automated.
Our great-grandfathers and great-grandmothers did this every single day. It's called "homesteading", and it can help you save money on food, furniture, tools, clothes, and much more!
This is as self-sufficient as it gets. Watch this eye-opening video to learn more:
Homesteading will take you back to the roots of your ancestors. It's not only a healthy, stress-reducing pursuit, it's a lifestyle.