SHTFPreparedness may collect a share of sales or other compensation from the links on this page.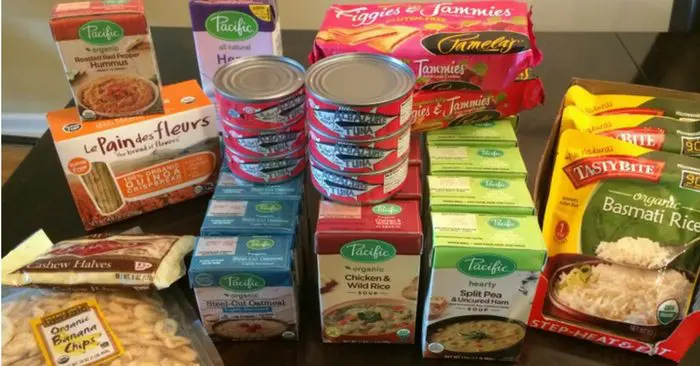 Buying emergency food that is meant for long term storage can be confusing and overwhelming: especially to someone who is new to the preparedness lifestyle.
It is easy to get caught up in the fear-mongering and sense of urgency that is often found out there.
How do you know for sure that what you are looking to buy will really provide you and your family with the nutrition (not to mention taste good) they will need in a SHTF situation or other emergency?
Here is a list of 10 criteria to use that will help you determine which emergency food company is right for you and your situation.
There is no one size fits all because of people's preferences, allergy considerations, or special dietary needs make it next to impossible for companies to be able to offer one item or package that will fit everyone.
Some criteria included on the list: ingredients, caloric value, nutritional value, serving sizes, shelf life and many more! Buying emergency food is not the time to be playing a guessing game!
Should the time ever come when you need to use those supplies, you will be grateful to yourself for making sure you have what works best for you!
Arm yourself with the knowledge you need to make sure you can put your emergency supply dollars to the best use possible!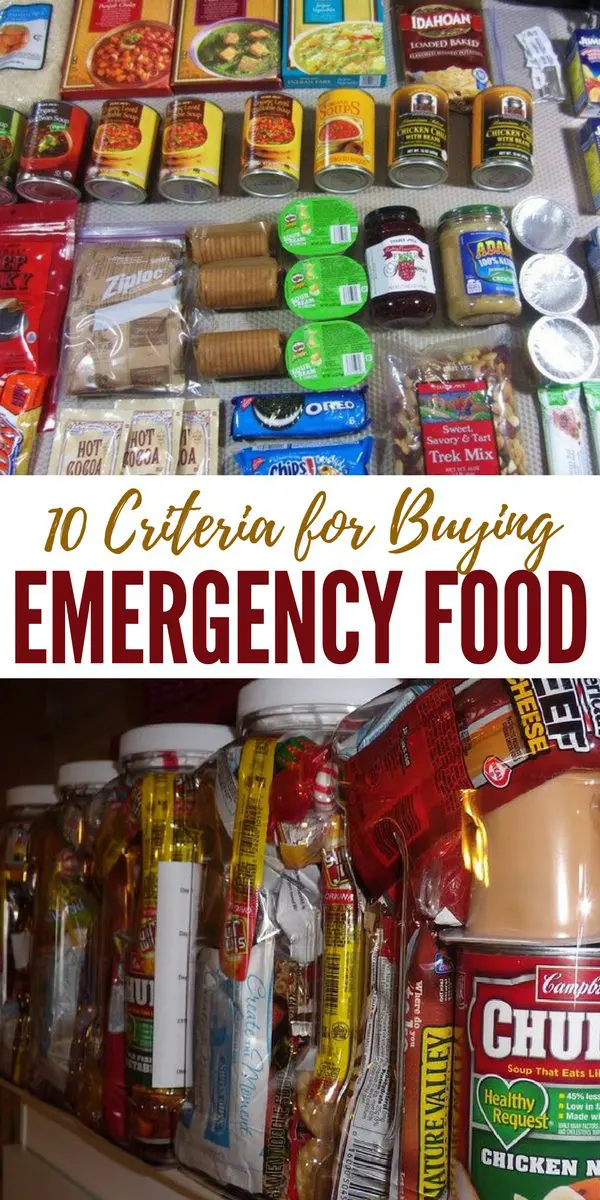 ---
Bonus: How to Make Pemmican, the Original Survival Food
Invented by the natives of North America pemmican was used by Indian scouts as well as early western explorers.
Native Americans spent a great deal of time on the go and depended on having portable, high-energy, highly nutritious, and filling foods that would last for long periods of time without refrigeration.
Pemmican is a portable, long-lasting, high-energy food. It's made of lean, dried meat that's crushed into powder and mixed with hot, rendered fat. This makes it one of the ultimate foods to have stockpiled for when SHTF or disaster strikes.
People really should avert their gaze from the modern survival thinking for just a bit and also look at how folks 150 years ago did it.
These guys were the last generation to practice basic things, for a living, that we call "survival skills" now.