SHTFPreparedness may collect a share of sales or other compensation from the links on this page.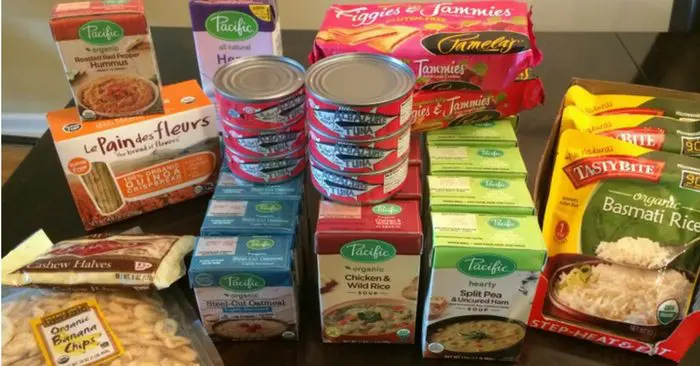 Buying emergency food that is meant for long term storage can be confusing and overwhelming: especially to someone who is new to the preparedness lifestyle.
It is easy to get caught up in the fear-mongering and sense of urgency that is often found out there.
How do you know for sure that what you are looking to buy will really provide you and your family with the nutrition (not to mention taste good) they will need in a SHTF situation or other emergency?
Here is a list of 10 criteria to use that will help you determine which emergency food company is right for you and your situation.
There is no one size fits all because of people's preferences, allergy considerations, or special dietary needs make it next to impossible for companies to be able to offer one item or package that will fit everyone.
Some criteria included on the list: ingredients, caloric value, nutritional value, serving sizes, shelf life and many more! Buying emergency food is not the time to be playing a guessing game!
Should the time ever come when you need to use those supplies, you will be grateful to yourself for making sure you have what works best for you!
Arm yourself with the knowledge you need to make sure you can put your emergency supply dollars to the best use possible!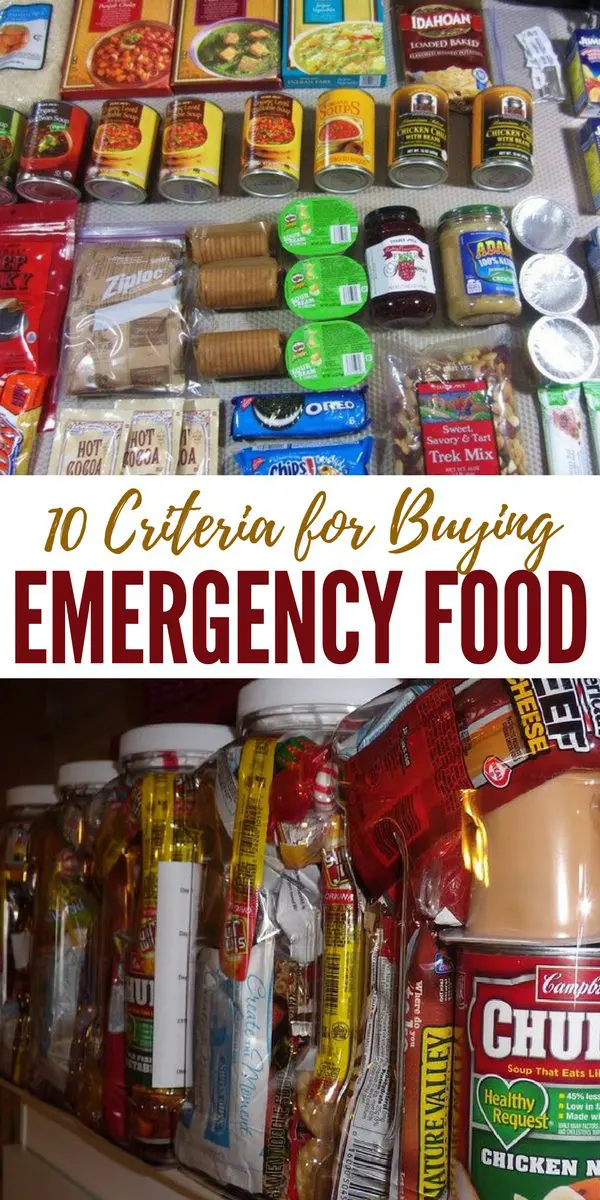 ---
Bonus: How To Grow a Backyard Supermarket
Having a backyard supermarket will allow you to grow pork and beef, chicken, organic eggs, non-GMO fresh fruits and veggies, including all the essential components you need to make your food staples, desserts, and even drinks.
If you are willing to put in a little elbow grease, this isn't too good to be true. The good news is that some of this can be automated.
Our great-grandfathers and great-grandmothers did this every single day. It's called "homesteading", and it can help you save money on food, furniture, tools, clothes, and much more!
This is as self-sufficient as it gets. Watch this eye-opening video to learn more:
Homesteading will take you back to the roots of your ancestors. It's not only a healthy, stress-reducing pursuit, it's a lifestyle.