SHTFPreparedness may collect a share of sales or other compensation from the links on this page.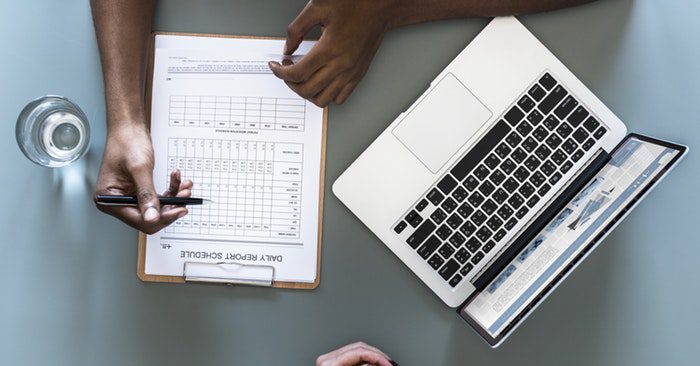 These days, it's increasingly common to have a chronic illness or disability, but that doesn't mean that you can't be prepared.
We live in a toxic society and a land of chronic illness. Whether you blame this on the environment, chemicals in everything we ingest and inhale, or some other facet of American life, more and more people are becoming seriously ill for a long period of time. As I wrote recently:
133 million Americans are dealing with a chronic illness right now. That is a full 40% of the population of our country. By 2020, that number is expected to skyrocket to 157 million. (source)
With numbers like that, some of these people are bound to be preppers.
Of course, this isn't a complete list – it's a drop in the bucket when you look at the declining health of Americans. Add to this, sometimes declining mobility is just a part of getting older.
With all of the talk in this niche about being fit, bugging out on foot, camping, and surviving when you have to do everything by hand, that has to be pretty daunting for anyone coping with a chronic illness or disability.
As someone who has been dealing with a debilitating condition for several years, I can completely attest to how discouraging it feels when you think about all of the things that you can no longer do.
You can still be prepared, regardless of a chronic illness or disability. Click below to read more about prepping with a chronic illness or disability.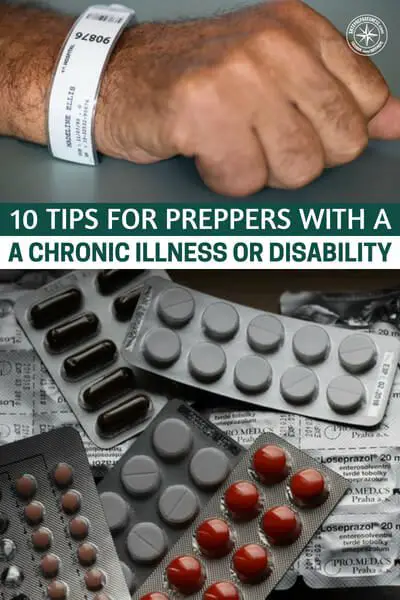 ---
Bonus: How To Grow a Backyard Supermarket
Having a backyard supermarket will allow you to grow pork and beef, chicken, organic eggs, non-GMO fresh fruits and veggies, including all the essential components you need to make your food staples, desserts, and even drinks.
If you are willing to put in a little elbow grease, this isn't too good to be true. The good news is that some of this can be automated.
Our great-grandfathers and great-grandmothers did this every single day. It's called "homesteading", and it can help you save money on food, furniture, tools, clothes, and much more!
This is as self-sufficient as it gets. Watch this eye-opening video to learn more:
Homesteading will take you back to the roots of your ancestors. It's not only a healthy, stress-reducing pursuit, it's a lifestyle.