SHTFPreparedness may collect a share of sales or other compensation from the links on this page.
If you're homesteading or prepping, you already know that securing a dependable source of drinkable water can be a challenge.  When you're off the grid, or getting ready for the day that we're all off the grid, collecting rainwater is a great option.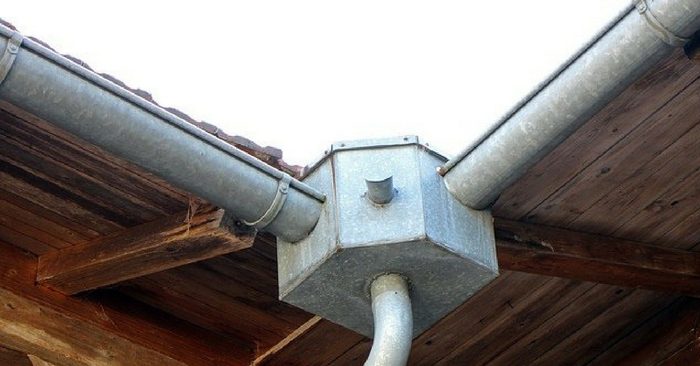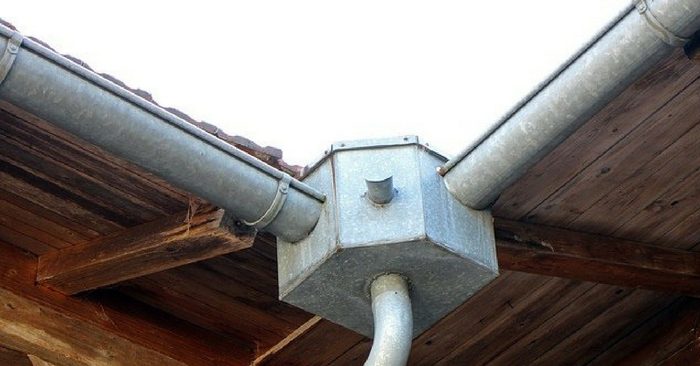 There are several tips on safe, efficient ways to do this.  There are tips on water collection at your home as well as ways to find and purify water if you're in a survival situation away from home.
An important thing for preppers to consider is the legalities involved with collecting rainwater. Particularly if you live within city limits or in an area with zoning laws.
Save yourself a headache and make sure the legal path is clear. Otherwise, you'll just have to remove your system.  If you do encounter some legal obstacles, this guide has some other ways to collect water.
Check out these 12 genus rainwater collection tips that you really need. The solar still is a genius idea and super easy!