SHTFPreparedness may collect a share of sales or other compensation from the links on this page.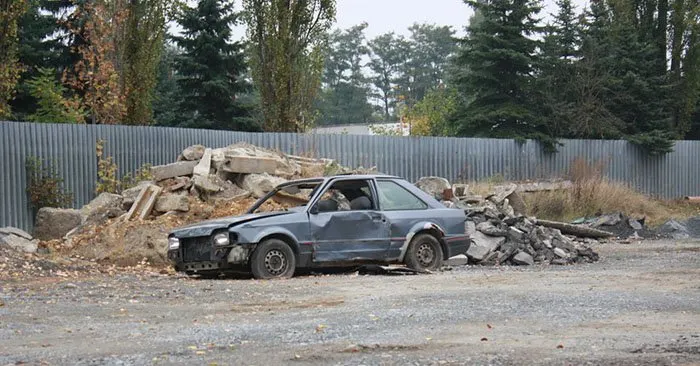 If you've ever watched The Walking Dead or any post-apocalyptic movies, there's one thing you almost certainly noticed: thousands of abandoned cars.
In the United States, there are over 800 vehicles per 1000 people.
So if there's ever a widespread disaster that claims countless lives, there will be abandoned vehicles everywhere.
But so what?
Well, in such a world you'll want to make use of everything you can, and it so happens that vehicles have all sorts of things that could prove useful in a long-term disaster: mirrors, cushioning, the battery, gasoline, and so forth.
Some of you might be squeamish about taking things that aren't yours, but if the original owner has passed away, it won't matter.
What will matter is keeping yourself and your family alive.
13 Things You Can Scavenge From Cars After The SHTF