SHTFPreparedness may collect a share of sales or other compensation from the links on this page.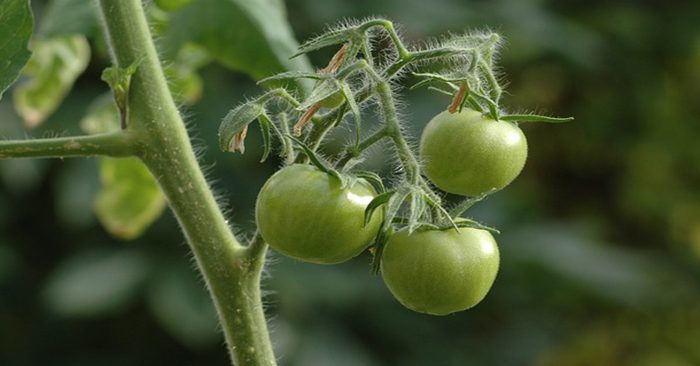 Become self sufficient and save a lot of cash by regrowing food from your scraps today! I do this all year round. I have literally saved thousands over years that I have been doing this!
I have tried this with garlic and have enjoyed free garlic now for about 2 years. I am happy knowing that all my garlic came from one bulb all those years ago. I know its organic and so much tastier.
Various plants (in no particular order) that you can regrow from the food you already have! Way to reuse and recycle! I constantly have green onions and celery growing. if you don't do this you are wasting valuable prepping money 🙂 you will be glad of this in economic hardship or when SHTF.
16 Foods You Can Regrow From Scraps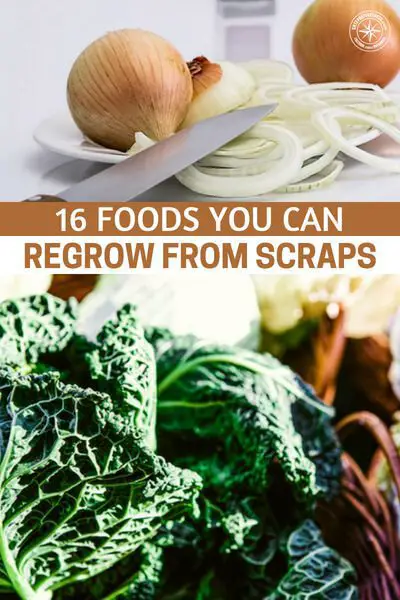 ---
Bonus: How To Grow a Backyard Supermarket
Having a backyard supermarket will allow you to grow pork and beef, chicken, organic eggs, non-GMO fresh fruits and veggies, including all the essential components you need to make your food staples, desserts, and even drinks.
If you are willing to put in a little elbow grease, this isn't too good to be true. The good news is that some of this can be automated.
Our great-grandfathers and great-grandmothers did this every single day. It's called "homesteading", and it can help you save money on food, furniture, tools, clothes, and much more!
This is as self-sufficient as it gets. Watch this eye-opening video to learn more:
Homesteading will take you back to the roots of your ancestors. It's not only a healthy, stress-reducing pursuit, it's a lifestyle.