Some of the links below are affiliate links. If you choose to make a purchase we may earn a small commission at no additional cost to you.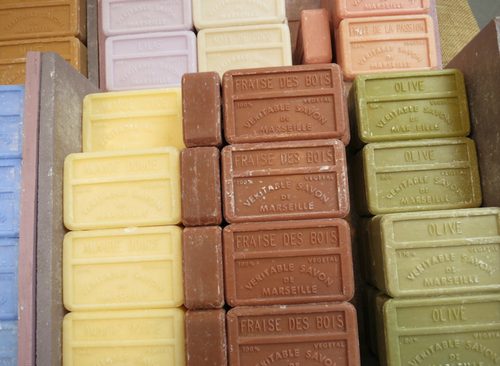 I haven't used soap in years, it makes my skin dry and itchy BUT I read this fantastic article from modernsurvivalblog.com that goes over 20 amazing uses for soap. I never knew soap could be so useful. I will for sure buy some cheap soap now to have some on hand for emergencies and barter items.
The article below has 20 uses, if you know anymore please head on over to our Facebook page and comment on more uses, I am always interested in what other uses products have. I could even send the author the new uses and get him to update his article.
20 Amazing Uses For Soap You Never Thought Of