SHTFPreparedness may collect a share of sales or other compensation from the links on this page.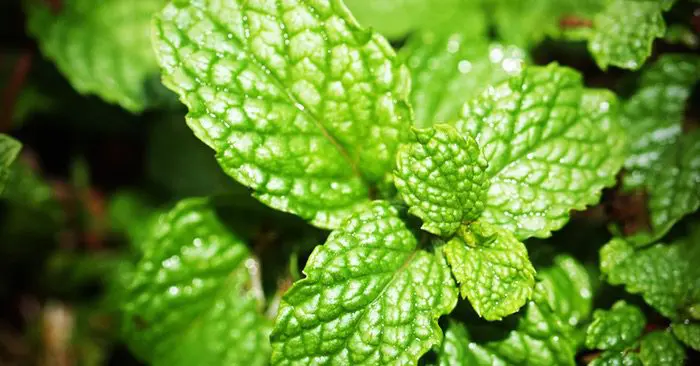 There is never enough information when it comes to the way that a plant can heal you. You must first understand that the food we eat heals us as well as the herbs and wild plants we chop, simmer and mix into healing salves and various other medicines. This article is wonderful because it speaks of the great work and discoveries of the native Americans when it came to natural healing.
If we seek out the answers to our health problems in pressed white powders in easily swallowed capsules than we will only reach a temporary relief. The wild has offered us medicine for daily issues since the beginning of time. This article offers 23 great profiles of some of the most common and powerful plants in the world around us.
23 Medicinal Plants the Native Americans Used on a Daily Basis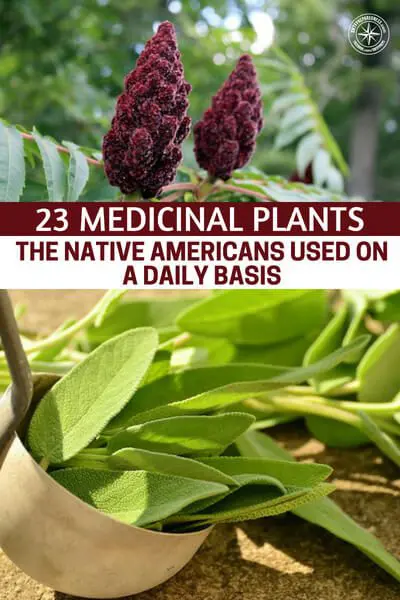 ---
Bonus: How to Make Pemmican, the Original Survival Food
Invented by the natives of North America pemmican was used by Indian scouts as well as early western explorers.
Native Americans spent a great deal of time on the go and depended on having portable, high-energy, highly nutritious, and filling foods that would last for long periods of time without refrigeration.
Pemmican is a portable, long-lasting, high-energy food. It's made of lean, dried meat that's crushed into powder and mixed with hot, rendered fat. This makes it one of the ultimate foods to have stockpiled for when SHTF or disaster strikes.
People really should avert their gaze from the modern survival thinking for just a bit and also look at how folks 150 years ago did it.
These guys were the last generation to practice basic things, for a living, that we call "survival skills" now.