Some of the links below are affiliate links. If you choose to make a purchase we may earn a small commission at no additional cost to you.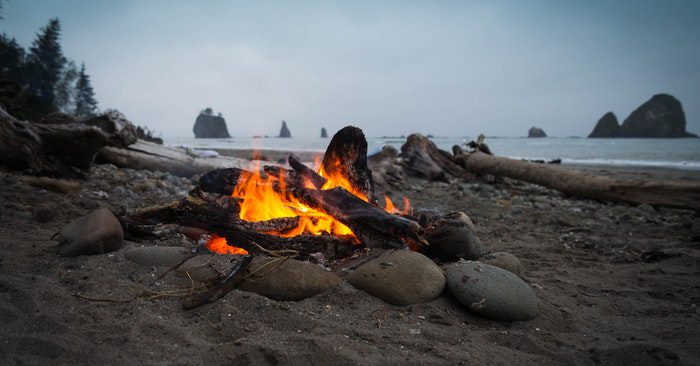 Les Stroud is my all time favorite survivalist, there is no one that even comes close. Take these 30 great tips from a real pro.
I have looked up to Les Stroud for years, I do not like fake survival shows and people who think they know all the right stuff and show garbage just for TV. That's where Survivorman and Les's other hit shows inspired me to become who I am today!
You can't become an expert overnight, you can't just take a course for 3 days and have all the skills you need to survive. That's why it is SO important to get out there and learn more skills and fine tune your current ones. I found a great article which has 30 of Les Strouds greatest tips you can take away and practice. Check them all out…
30 Survival Tips From Les Stroud