Some of the links below are affiliate links. If you choose to make a purchase we may earn a small commission at no additional cost to you.
A Collection Of Tried And Tested Depression and WWII Recipes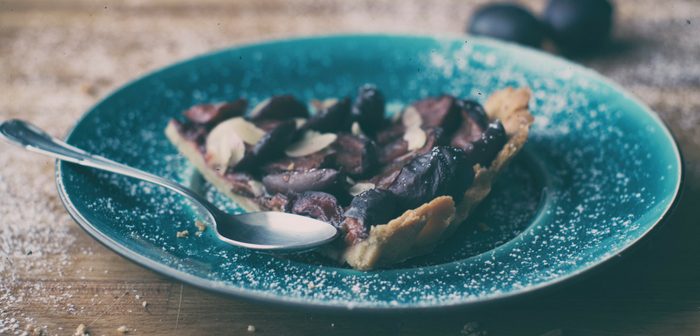 People who lived through the Great Depression and WWII had it rough, no jobs, no money and little food. Scary to say it but that could happen again at anytime. Even in this day and age.
This got me thinking about food and how far we would have to stretch our supplies to make it last as long as possible. The people in the Great Depression and WW2 knew how to do just that. I found a collection of tried and tested recipes we could try now and use if you actually had to stretch your food out.
A Collection Of Tried And Tested Depression and WWII Recipes