SHTFPreparedness may collect a share of sales or other compensation from the links on this page.
As this article is written there are riots happening in France. The people are fighting a tax hike and they are mad. 100 people have been injured and 400 have been arrested. It's a time of terror and division that seems only to be increasing.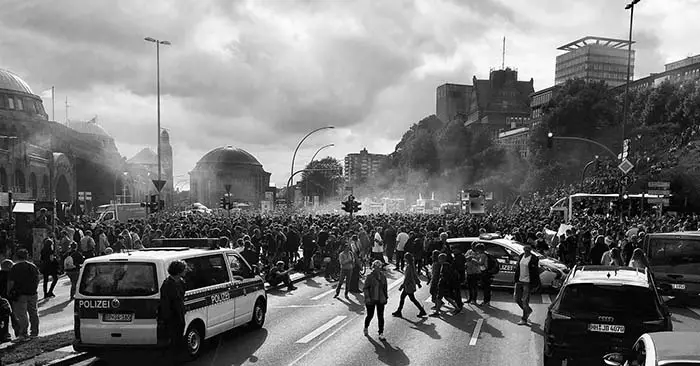 The leadership and the politicians of this nation are so rarely given to the idea of unity.  We are living through a splintered time when the majority of people are so uncomfortable that they choose silence over a discussion. This could be the most dangerous part of it all.
How do we get past this nightmare of civil unrest?
Only time can answer that question but until then we have to aware of it. It is a serious issue that is going to increase as the years go on. We are going to face a time when riots are commonplace in this nation. There are too many people who believe they have been wronged.
The long-term fear is that our civil unrest gets so out of hand that the government is forced to impose martial law on segments of the population. They will do what is needed to keep order.  Though we all have reservations about martial law and the chaos that could yield.
Pay attention to the news. Don't forget about local news and all that it can tell you. You see, staying ahead of protests that could turn violent could become an important part of your day. The worst mistake is to drive into a riot you could have known about and avoided.
If you find yourself stuck in a riot be sure that you calmly and quickly make your way to the outer edges of the crowd and escape. These mobs can turn on each other and they quickly get out of control.
Civil unrest is waiting for us this year in a big way. Start preparing today!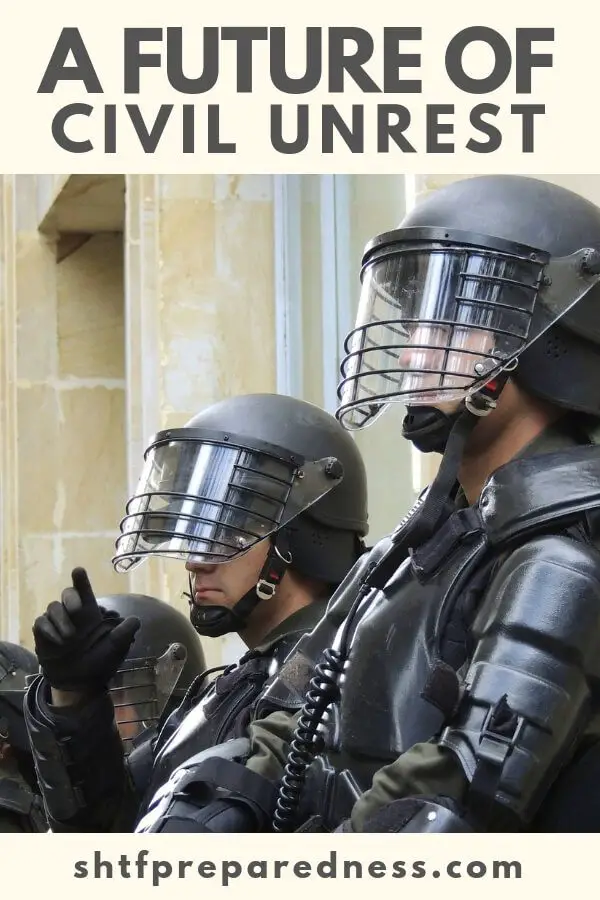 ---
Bonus: Root Cellar That Can Be Used as a Bunker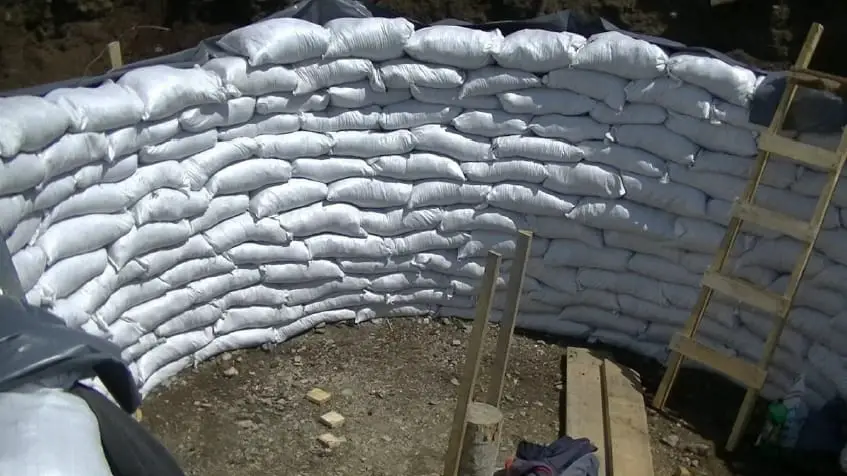 Do you remember the old root cellars our great-grandparents used to have? In fact, they probably built it themselves, right in their back yard.
If you want to learn how to build a backyard bunker like your grandparents had, without breaking the bank, then you need Easy Cellar.
Easy Cellar will show you:
How to choose the ideal site
Cost-effective building methods
How to protect your bunker from nuclear blast and fallout
How to conceal your bunker
Affordable basic life support options
Easy Cellar will also reveal how a veteran, with only $421, built a small nuclear bunker in his backyard.
Also included: