SHTFPreparedness may collect a share of sales or other compensation from the links on this page.
Urban survival is a very different animal than wilderness survival. One of the biggest standouts is the fact that you can use a good machete and a good axe to make your route through most of the forest in America.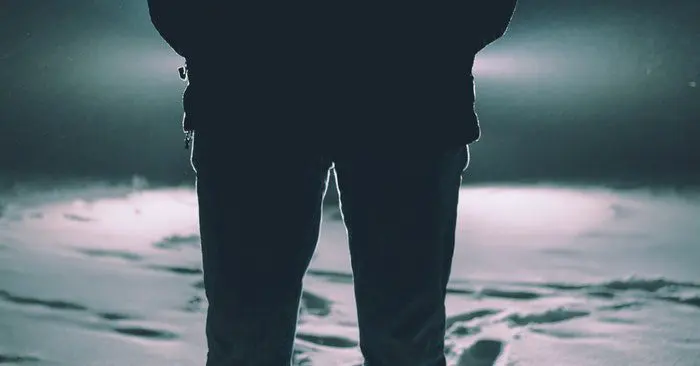 Sure there will be some thick brambles that you may decide to go around but most of the American wilderness can be dealt with using these tools.
In urban survival, the word that always stands out is "access". The more access you have in an urban survival situation the more freedom you will have. Access in the urban environment is much different than the wilderness. Here you have to face off against fencing and concrete.
While there are many tools that an urban survivor might have for access. Things like bolt cutters come to mind.
11 in 1 Multitool for Urban Survival
Amazon has an 11 in 1 multitool that will give you about as much access to the urban world as anything else on the market.
Sunxenze 11 in 1 Multifunctional Marine Tools Key, Universal Control Cabinet Key Torque Wrenches Cross Key, Universal screwdriver
This incredible tool gives you solutions for gas and water valves, elevator and subway access, a slew of sizes and shapes that can be used in the urban environment.
The tool is dirt cheap and is easy for anyone to get a hold of. There is really no excuse not to carry this great tool.
If you are to win in the urban environment you are going to need tools for access. When building a pack be sure that you include some options for building access.
It's always going to be better to go through a building rather than around it. It's always going to be better to go through a fence than climb over it.
In urban survival its always going to be important to conserve your best resource and that is the human resource. The threats will be greater and the margin for error much smaller in an urban survival scenario.
Your best option is probably to get yourself out of an urban survival situation as quickly as possible. It is an environment that could nearly impossible to survive long term.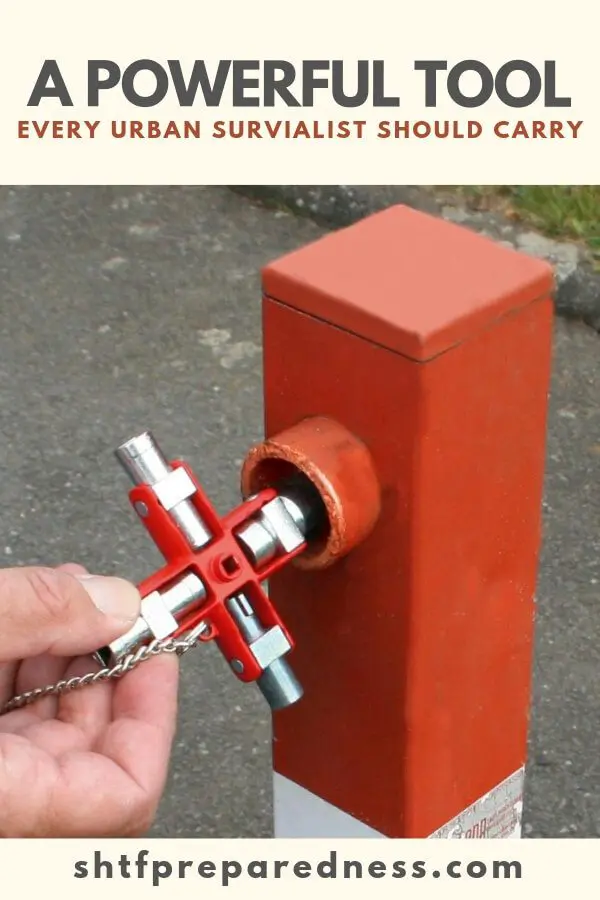 ---
Bonus: How to Make Pemmican, the Original Survival Food
Invented by the natives of North America pemmican was used by Indian scouts as well as early western explorers.
Native Americans spent a great deal of time on the go and depended on having portable, high-energy, highly nutritious, and filling foods that would last for long periods of time without refrigeration.
Pemmican is a portable, long-lasting, high-energy food. It's made of lean, dried meat that's crushed into powder and mixed with hot, rendered fat. This makes it one of the ultimate foods to have stockpiled for when SHTF or disaster strikes.
People really should avert their gaze from the modern survival thinking for just a bit and also look at how folks 150 years ago did it.
These guys were the last generation to practice basic things, for a living, that we call "survival skills" now.