SHTFPreparedness may collect a share of sales or other compensation from the links on this page.
Some time back there was technology introduced that would protect the wearer from the thermal imagery of drones above.
This thermal wear was in the media for a brief period and then seemed to disappear shortly after. I was surprised to find that only a few companies in the world have created thermal evasion suits for civilians.
Considering this is one of the most effective ways top-level military forces seek out enemies I thought at least a nice selection would be out there. There are a number of reasons that a person might want to invest in a single outfit for this purpose.
Drone Warfare
Right now drone warfare is something that happens across the ocean between the US and bad guys. However, civilians are going to reach a point where tech is available to them.
In times of disorder, you are going to have to deal with radical civilian drones that might be outfitted with this kind of tech.
Lone Wolf Tactical Preppers
Another serious threat in times of the disaster is other preppers. There are some people who are going to go into the dark side of lone wolf prepping and look for soft targets to take advantage of. They will likely be outfitted with high-quality tactical gear.
If they are looking to take advantage of others they will act at night and will likely use this tech to find people to attack.
Having access to the right clothing that can conceal you will make a huge difference in evading some of this tech. Whether there is a person piloting it or it's on a bad guy, you have to appreciate that there are eyes that can see you when you cannot see them.
You can balance that with some thermal evasion gear.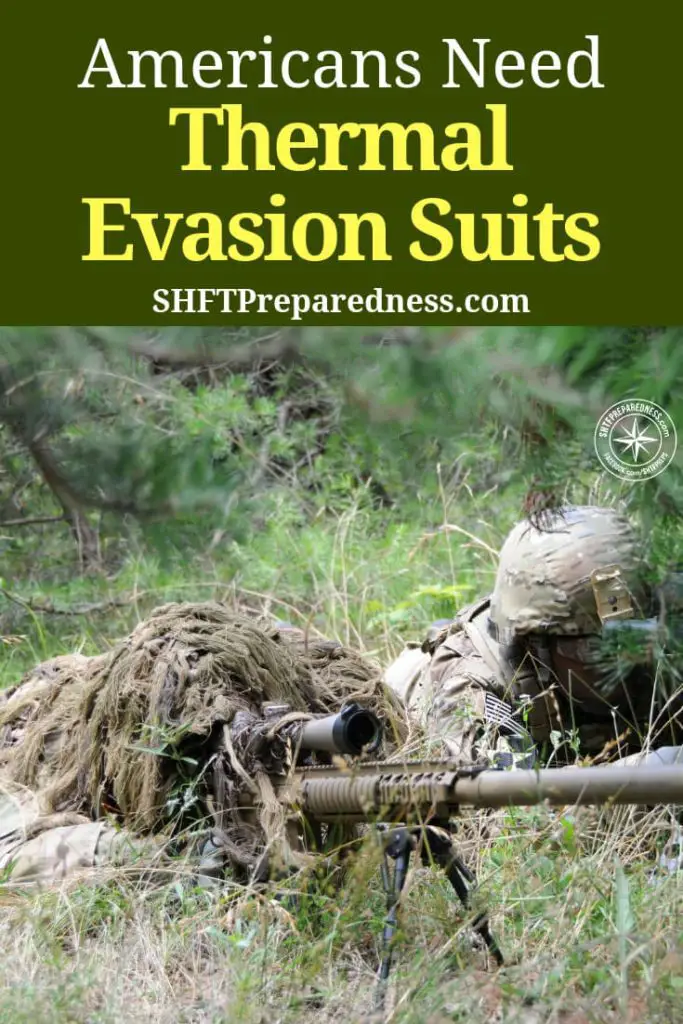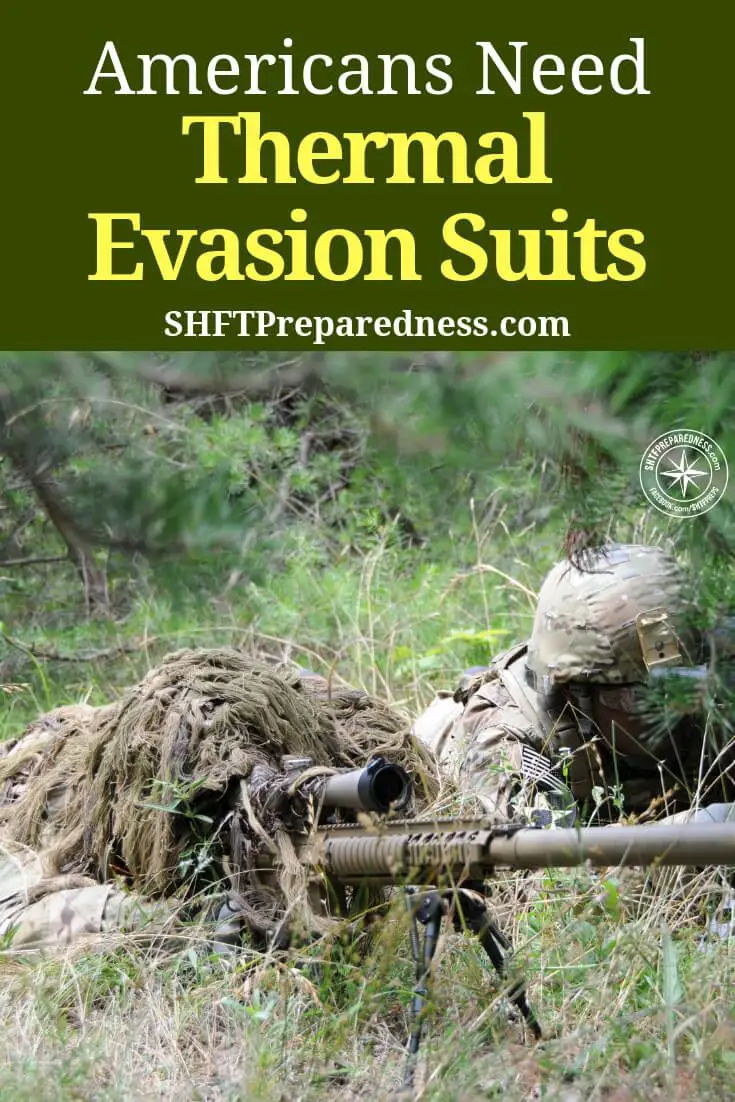 ---
Bonus: How To Grow a Backyard Supermarket
Having a backyard supermarket will allow you to grow pork and beef, chicken, organic eggs, non-GMO fresh fruits and veggies, including all the essential components you need to make your food staples, desserts, and even drinks.
If you are willing to put in a little elbow grease, this isn't too good to be true. The good news is that some of this can be automated.
Our great-grandfathers and great-grandmothers did this every single day. It's called "homesteading", and it can help you save money on food, furniture, tools, clothes, and much more!
This is as self-sufficient as it gets. Watch this eye-opening video to learn more:
Homesteading will take you back to the roots of your ancestors. It's not only a healthy, stress-reducing pursuit, it's a lifestyle.