SHTFPreparedness may collect a share of sales or other compensation from the links on this page.
Trapping is a powerful survival skill.
In fact, it is arguably the best means for putting food on the table for a long term situation. While many people hope to lean on bows and guns, metal traps get the job done over and over.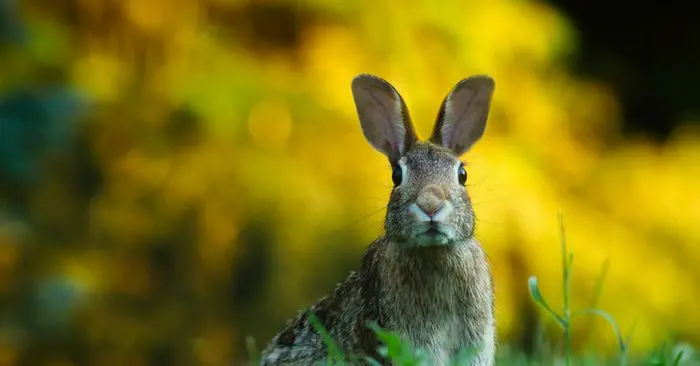 You don't need bullets or arrows for traps.
There are different types of traps out there. The very best is going to be steel traps. There is no argument on this.
This doesn't mean that other traps are not going to be effective. Making DIY traps from natural resources is a very impressive skill and one that will get you fed. Snares and deadfall traps can be very effective tools for getting food over the fire.
Snares
Snares can be purchased in their metal form or they can be created using things like paracord and the springing trigger of a sapling.
There is one thing to understand about most snares. They are a 1x or 2x use the item. Snares are not designed to kill so the animal does a lot of struggling and gnawing to get loose. This often damages the trap beyond reuse.
It's not to say that snares are ineffective it just means you need to plan for this. A match is a very effective means of starting a fire, but its single-use. Understanding the nature of your gear is important.
If you buy snares or fashion your own, you need the practice to become effective at placing and using these. The better you can hide that snare the more effective it will be.
Snaring animals is a great way to get your hands on some food. Make your snares small and easy to trigger. You aren't trying to snare a deer! Even a small squirrel is better than nothing at all.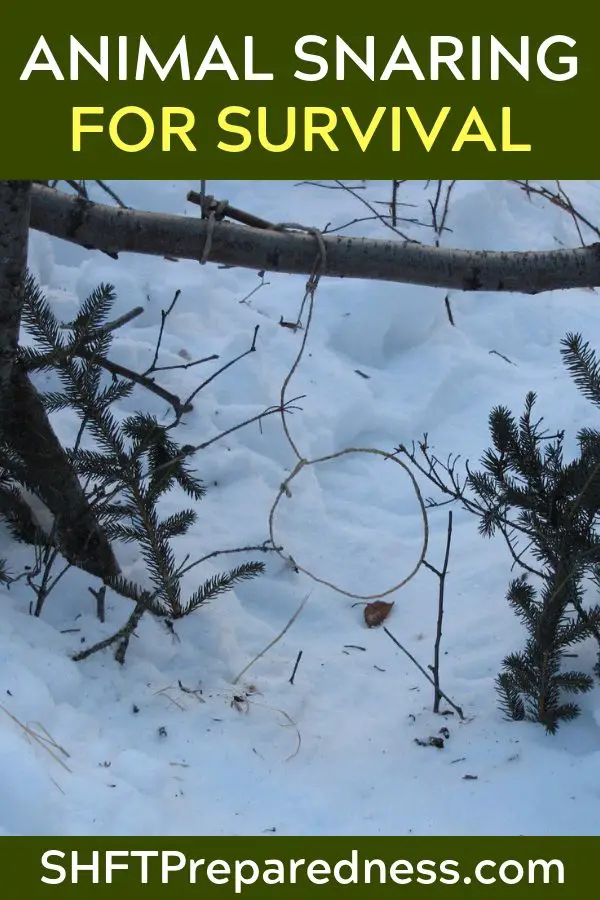 ---
Bonus: How to Make Pemmican, the Original Survival Food
Invented by the natives of North America pemmican was used by Indian scouts as well as early western explorers.
Native Americans spent a great deal of time on the go and depended on having portable, high-energy, highly nutritious, and filling foods that would last for long periods of time without refrigeration.
Pemmican is a portable, long-lasting, high-energy food. It's made of lean, dried meat that's crushed into powder and mixed with hot, rendered fat. This makes it one of the ultimate foods to have stockpiled for when SHTF or disaster strikes.
People really should avert their gaze from the modern survival thinking for just a bit and also look at how folks 150 years ago did it.
These guys were the last generation to practice basic things, for a living, that we call "survival skills" now.