SHTFPreparedness may collect a share of sales or other compensation from the links on this page.
Generally, we all would like to raise chickens, either for the eggs or just as pets. Let's be honest though, do you really know how much it will cost to raise chickens?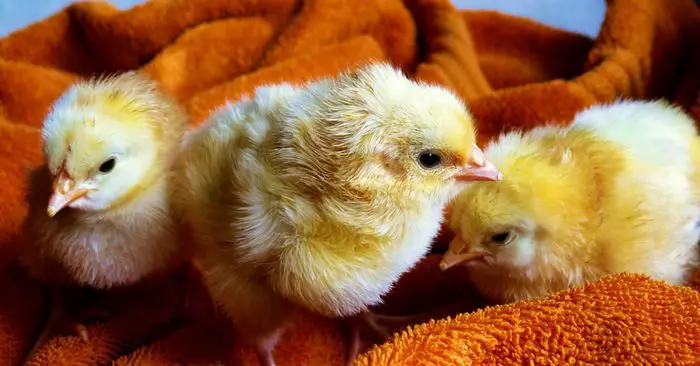 On the face of it, you might think the cost to raise chickens is not worth the money. You might feel like you are getting hosed and basically have as much a pet as a backyard food source. However, there are many things to consider.
If you look at your chickens as a means only to produce eggs then you will be able to replace them with cheap factory-farmed eggs and save money.
Let's talk about a few things that add value that you may not have considered when raising your own chickens.
Chicken Feeder-Holds 20 Pounds-Pellets-Crumbles-Grain in Bucket – for 21st Century Chicken Owners – Inside or Outside of Coop – Use with Nipple Waterer (2 Feed Ports – Center (4-6 Hens))
Quality
You might have forgotten but the eggs you get from your backyard are so different from what is available in the supermarket. It's wild!
Those deep orange yolks are so full of nutrition. It's hard to understand the value of that nutrition against those watery store-bought eggs with the pale yolks.
Between free-ranging and high-quality feed, you control the quality of your eggs.
Compost
Let's put the eggs aside and talk about compost.
Hopefully, you are not tossing your chicken bedding out with the trash. You have some serious plant feeding power in that bedding.
It takes about 6 months to compost that bedding down if you turn it frequently. However, once it's ready to go you have an amazingly fertile medium that can be added to your growing areas.
Consider the cost of store-bought compost in your pricing of those backyard eggs.
Pest Control
Chickens spend all day eating. If you let them eat and free-range they will devastate bugs in your yard. From ticks to spiders and beetles and everything in between, these chickens make quick work of it.
In fact, they even eat snakes! Small snakes get swallowed whole by these ravenous birds.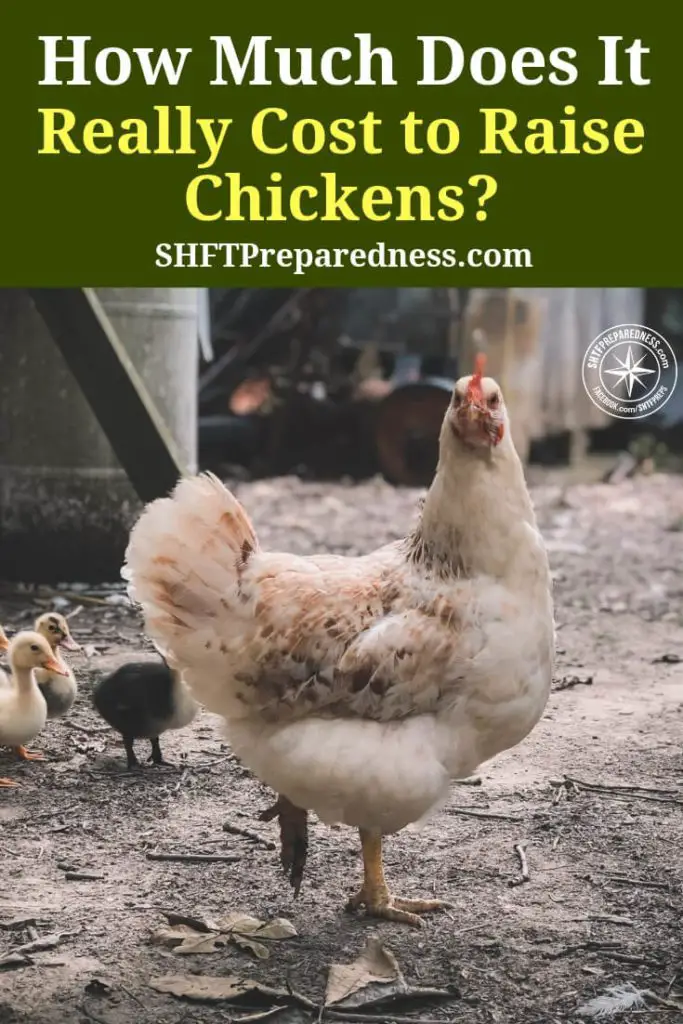 ---
Bonus: How To Grow a Backyard Supermarket
Having a backyard supermarket will allow you to grow pork and beef, chicken, organic eggs, non-GMO fresh fruits and veggies, including all the essential components you need to make your food staples, desserts, and even drinks.
If you are willing to put in a little elbow grease, this isn't too good to be true. The good news is that some of this can be automated.
Our great-grandfathers and great-grandmothers did this every single day. It's called "homesteading", and it can help you save money on food, furniture, tools, clothes, and much more!
This is as self-sufficient as it gets. Watch this eye-opening video to learn more:
Homesteading will take you back to the roots of your ancestors. It's not only a healthy, stress-reducing pursuit, it's a lifestyle.