SHTFPreparedness may collect a share of sales or other compensation from the links on this page.
Buying silver is certainly not the first step you should take when you start down the path towards a life of preparedness. Still, it's something that you should consider early on. It can be a currency if all other currencies fail. Frankly, that's a lot of power to leave on the table.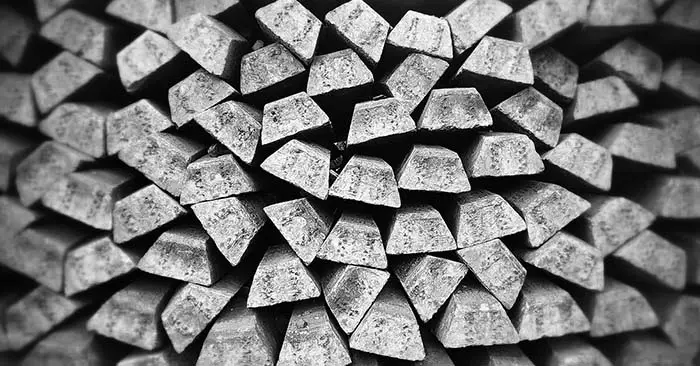 When you start down the path of "stacking" or storing silver you are going to want to know a few things right off the bat. One of the most important things to consider before buying any silver is where it will be safely and securely stored.
We are going to look at three important things to consider when buying silver as a beginner.
What Type to Buy
Silver comes in many derivations and it seems that these are increasing all the time. The most common options for buying silver are
Bullion or Bars
Rounds or Coins
This is really a matter of preference but it would likely pay to have some of each kind consider you are going to use this for trade and you could get more if you have someone's preferred type.  Remember, we are only looking to buy .999 silver unless you are buying junk silver but that's another article altogether.
What Motivates you to Buy
You also have to consider why you are buying silver. It could be just to store for prepping uses only or you might find that you actually like silver and its various designs. Numismatic coins can have some very beautiful designs and that could be a motivating factor.
You should also consider things like quantity and price as these are also great motivators. In most cases, you will get a price decrease the more you buy.
Where to Buy
Another very important thing to consider is where you are going to buy your sliver. You see, online purchasing has made it incredibly easy. You can buy silver at the click of a button. The downside? Well, it's totally traceable.
On the other side of the spectrum, you could consider buying silver at trade shows and gun shows. This is less traceable and might be better for your purposes if you are concerned with OPSEC.