SHTFPreparedness may collect a share of sales or other compensation from the links on this page.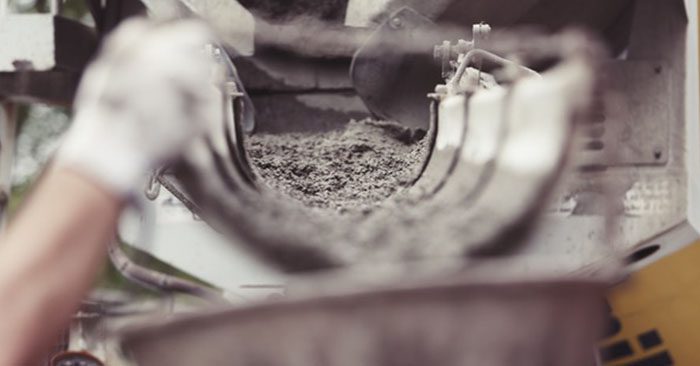 If you have chosen, or are planning, to live off the grid as a self-sufficient homesteader/prepper, standard refrigerators are not an ideal choice.
Simply put, they defeat the purpose of being off grid. Refrigerators use an enormous amount of electricity and your typical solar systems will not be able to power them for long (if at all).
A great option is to build a cold spring house. A spring house is a small building, usually one room, constructed over a spring. Food can be kept cold and safe from animals in a spring house throughout the year.
Once it's built, you are one step closer to being self-sufficient!
The below article will give you pointers on what kind of structure is needed, building the floor correctly and, most importantly, the location.
How To Build A Cold Spring House For Free Refrigeration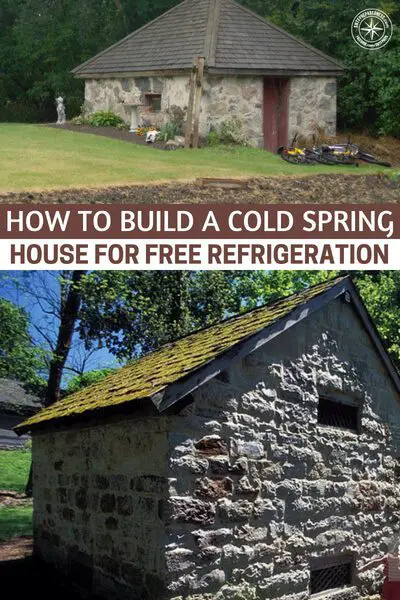 ---
Bonus: How To Grow a Backyard Supermarket
Having a backyard supermarket will allow you to grow pork and beef, chicken, organic eggs, non-GMO fresh fruits and veggies, including all the essential components you need to make your food staples, desserts, and even drinks.
If you are willing to put in a little elbow grease, this isn't too good to be true. The good news is that some of this can be automated.
Our great-grandfathers and great-grandmothers did this every single day. It's called "homesteading", and it can help you save money on food, furniture, tools, clothes, and much more!
This is as self-sufficient as it gets. Watch this eye-opening video to learn more:
Homesteading will take you back to the roots of your ancestors. It's not only a healthy, stress-reducing pursuit, it's a lifestyle.