SHTFPreparedness may collect a share of sales or other compensation from the links on this page.
One of the best things about gardening is that you can wind up saving a lot of money of you do a good job on it.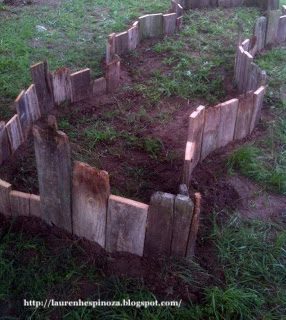 Ok, It will cost you a few bucks to get your first garden going, get your seeds in the ground and your feet off of it (the ground, that is :)). However, you can start saving some serious cash on your grocery expenses once you get the hang of growing your own fruits, vegetables, herbs, and spices. Nothing tastes quite as good as garden to table.
Aside from the obvious benefits like healthier eating, environmental friendliness… gardening is fun! Let's face it, it's the only time adults can play in the dirt for their own amusement. I came across this fun DIY Garden project that I thought you would enjoy. So… have fun!
DIY Fun Garden Bed Using Repurposed Fencing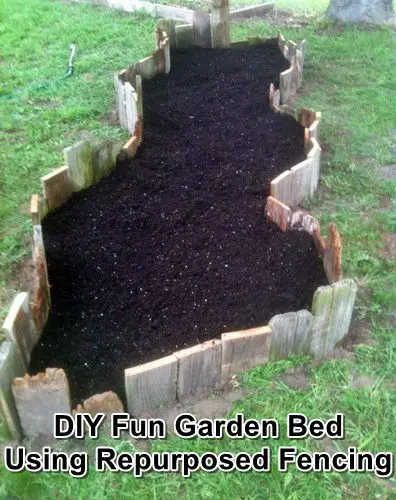 ---
Bonus: How To Grow a Backyard Supermarket
Having a backyard supermarket will allow you to grow pork and beef, chicken, organic eggs, non-GMO fresh fruits and veggies, including all the essential components you need to make your food staples, desserts, and even drinks.
If you are willing to put in a little elbow grease, this isn't too good to be true. The good news is that some of this can be automated.
Our great-grandfathers and great-grandmothers did this every single day. It's called "homesteading", and it can help you save money on food, furniture, tools, clothes, and much more!
This is as self-sufficient as it gets. Watch this eye-opening video to learn more:
Homesteading will take you back to the roots of your ancestors. It's not only a healthy, stress-reducing pursuit, it's a lifestyle.