SHTFPreparedness may collect a share of sales or other compensation from the links on this page.
Disaster plans are just as important as disaster preps. What are you going to do for your family in times of need. Well, sometimes common sense escapes us. You see, there is a good chance that we are going to be separate from our loved ones in times of disaster.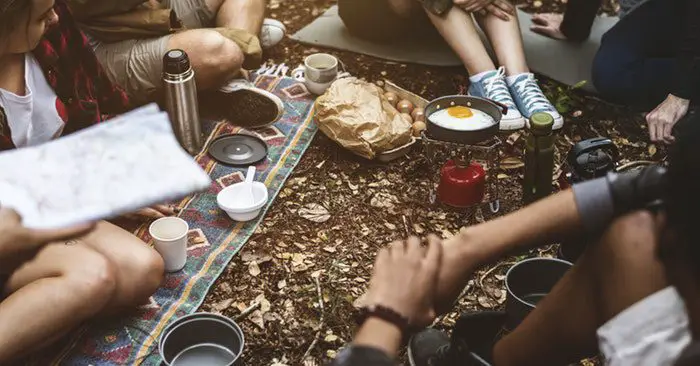 Life is busy. Between school, hobbies, work, sports and everything else, we are so rarely at home. This means you need to have plans to get your family back together when you need to. This is not something that is going to happen on its own. To achieve this it will take lots of planning and we all could do well from plenty more of that
Kids in School
When your kids are in school its very hard to get them out in a disaster. While you might know that the disaster is something very serious the school may just want to keep them there for safety. This is dangerous for both sides.
There may be some triggers you need to discuss with your kids about when its time for them to come home. That is going to have to be planned.
Get Home Bags
Every family member should have a bag or items in a bag that will assure they can get home. You see, we are really going to need things like comms and good walking shoes to assure you can get home in a hurry and take next level plans to deal with the disaster.
Alternate Meeting Areas
There is a good chance that you are going to have to evacuate your area. What's going to happen if your family has to get back together but you are not able to meet at home. Do you have an alternative meeting spot?  Another thing that needs planning
To be prepared is to have a few important plans. You don't need to write a book.