SHTFPreparedness may collect a share of sales or other compensation from the links on this page.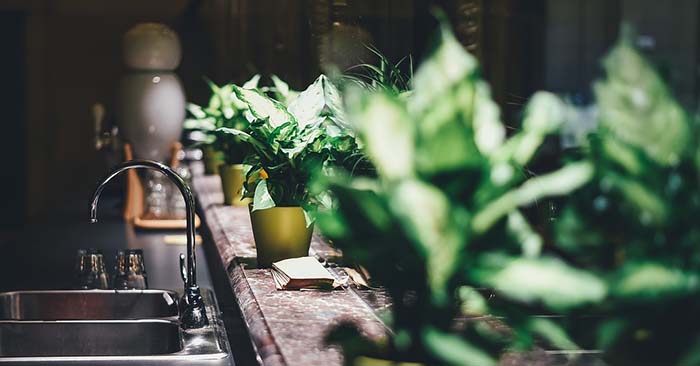 Aquaponics is a food production system that combines conventional aquaculture (raising aquatic animals such as snails, fish, crayfish or prawns in tanks) with hydroponics (cultivating plants in water) in a symbiotic environment. In normal aquaculture, excretions from the animals being raised can accumulate in the water, increasing toxicity.
In an aquaponic system, water from an aquaculture system is fed to a hydroponic system where the by-products are broken down by nitrification bacteria into nitrates and nitrites, which are utilized by the plants as nutrients. The water is then recirculated back to the aquaculture system. (excerpt from Wikipedia)
I believe that aquaponics gardening is the future of a more self-sustainable homestead. The fish provide the plant's food and in return, the plants feed the fish which then feed you. The great thing about this project is it is easy to build and very scalable. Go as big or as small as you want.
This type of gardening could provide you with a lot of food in the fraction of the space of a regular garden. Great for space-challenged people like my self.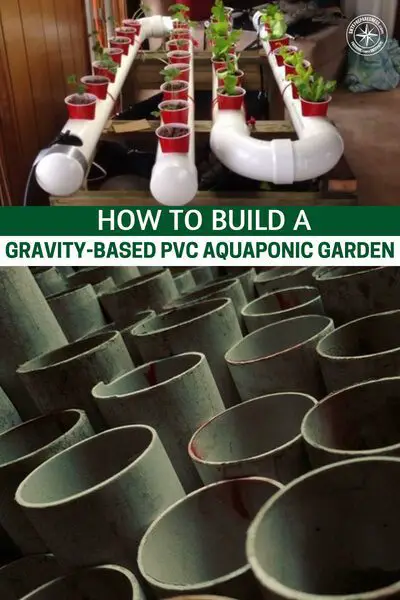 ---
Bonus: How to Make Pemmican, the Original Survival Food
Invented by the natives of North America pemmican was used by Indian scouts as well as early western explorers.
Native Americans spent a great deal of time on the go and depended on having portable, high-energy, highly nutritious, and filling foods that would last for long periods of time without refrigeration.
Pemmican is a portable, long-lasting, high-energy food. It's made of lean, dried meat that's crushed into powder and mixed with hot, rendered fat. This makes it one of the ultimate foods to have stockpiled for when SHTF or disaster strikes.
People really should avert their gaze from the modern survival thinking for just a bit and also look at how folks 150 years ago did it.
These guys were the last generation to practice basic things, for a living, that we call "survival skills" now.