SHTFPreparedness may collect a share of sales or other compensation from the links on this page.
Did you know you can grow potatoes over winter? I didn't. Some even say planting in fall is better than the spring. I need to try this out.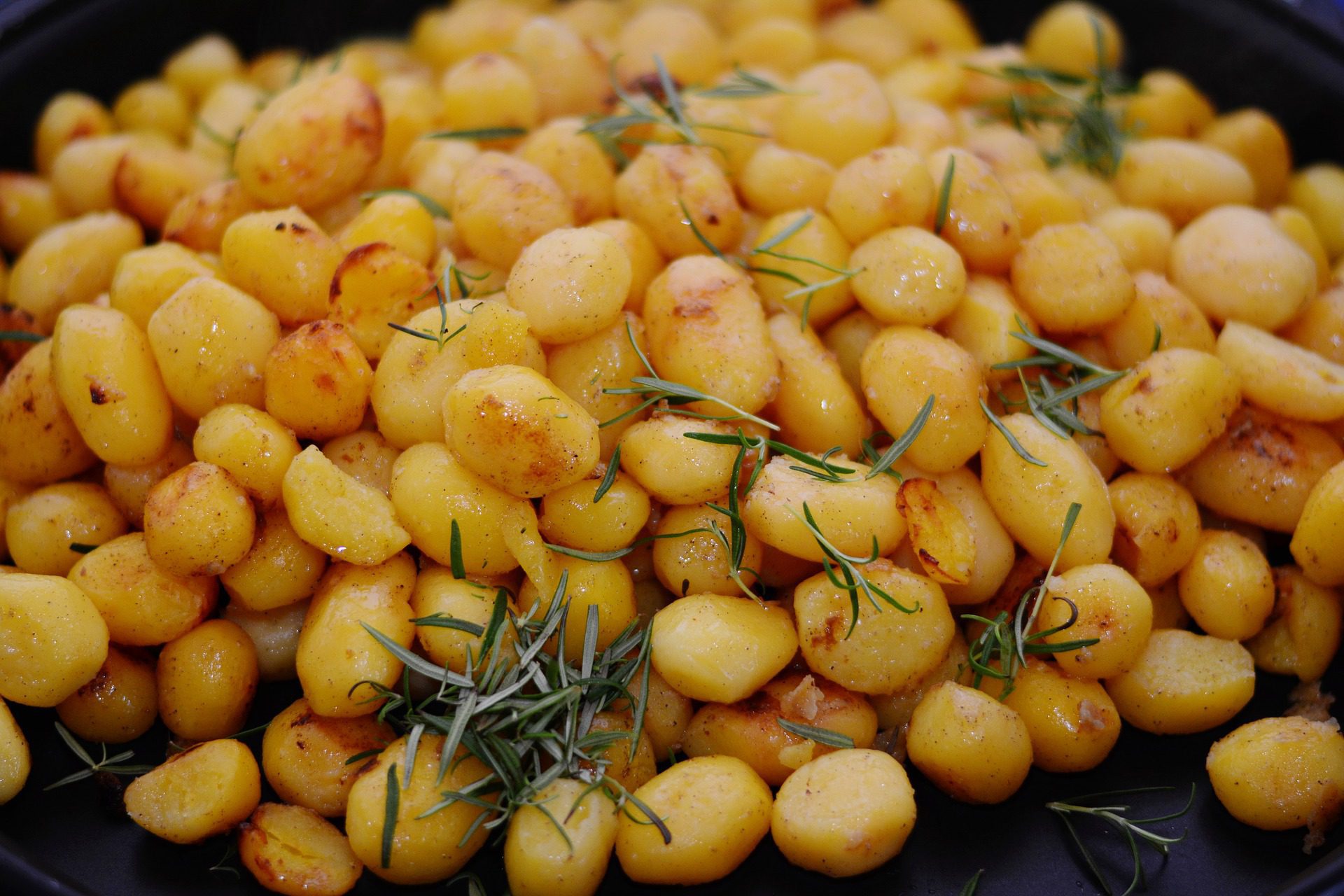 Quote from backwoodshome.com
My family has made a practice of planting Irish potatoes in the fall rather than in the early spring. We tried it both ways for many years and our conclusions are that, season after season, fall planting seems to work better for us.
Now that I know I can do this, guess what we will be growing this fall / winter.. you got it.. growing potatoes! I could even sell what I don't eat to my neighbors. Failing that I can always can them.
I probably should can them and then I have some good starch and carbs in my food stockpile. Read the full article below and if you are going to be trying this out please let us know by going to our Facebook page and leaving us a comment.
If you liked this post, maybe you will like some of our others, you can check some related articles below or search via categories on the right, be warned, you will be on here for hours. Enjoy 🙂
How To Grow Potatoes Over The Fall Or Winter Seasons