SHTFPreparedness may collect a share of sales or other compensation from the links on this page.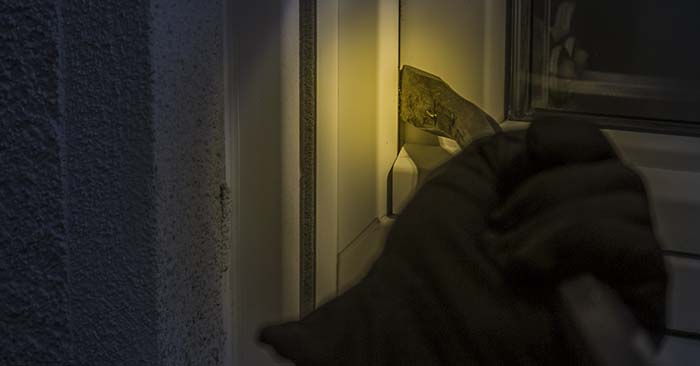 Who is left to protect our women? Anyone? It would seem as the threats mount those who were left to protect our women are either shunned by society or uninterested in the job. Even the police are catching so much flak that they are struggling to make the right decisions in the right moment. This leaves single women one  option. They have to learn the best ways to stay safe and defend themselves. That is no easy feat but it can be drilled into your lifestyle.
This is an article about home security and safety tips for single women living alone. You will find that these women are the most targeted. Being surrounded by people bigger and stronger than you must not be much fun at all, still, it doesn't have to define you. Take advantage of this article and you will find your power, too.
Home Security and Safety Tips for Single Women Living Alone