SHTFPreparedness may collect a share of sales or other compensation from the links on this page.
Can't afford a regular bunker? Build a top-secret bunker under your own house. This article shows you how a man is making a secret bunker under his house.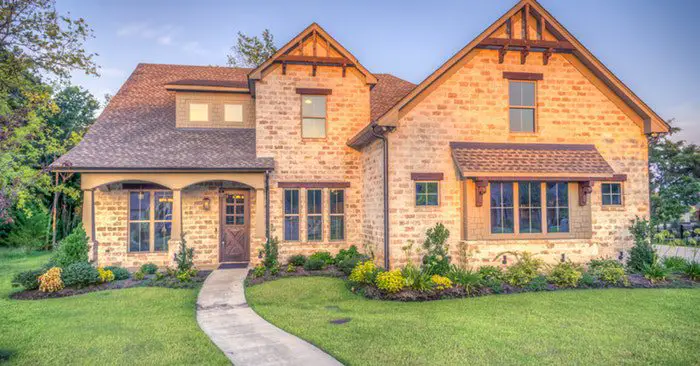 Not everyone can make this type of bunker, but a lot can. Message him with questions if you need too. It has detailed instructions and lots of photos.
You get detailed instructions on how to do this and watch the finished bunker in the newly added videos they added. This truly is just an awesome project! Obviously this is a very advanced DIY project but think of the end result.
A bunker doesn't just have to be for the end of the world, remember a bunker could be used if you have to have work done on your house, an impending storm or even somewhere to put the mother in law 🙂
How to Build a Super Top Secret Bunker Under Your House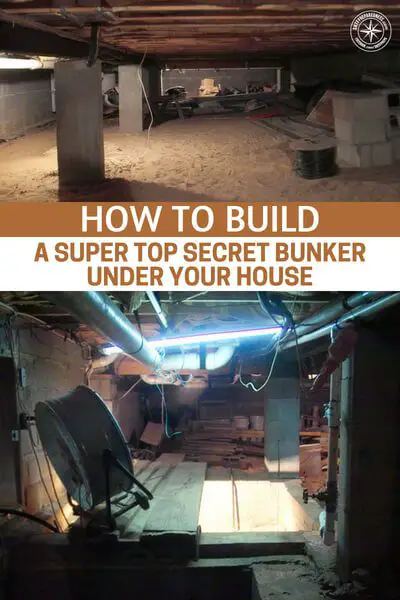 ---
Bonus: How To Grow a Backyard Supermarket
Having a backyard supermarket will allow you to grow pork and beef, chicken, organic eggs, non-GMO fresh fruits and veggies, including all the essential components you need to make your food staples, desserts, and even drinks.
If you are willing to put in a little elbow grease, this isn't too good to be true. The good news is that some of this can be automated.
Our great-grandfathers and great-grandmothers did this every single day. It's called "homesteading", and it can help you save money on food, furniture, tools, clothes, and much more!
This is as self-sufficient as it gets. Watch this eye-opening video to learn more:
Homesteading will take you back to the roots of your ancestors. It's not only a healthy, stress-reducing pursuit, it's a lifestyle.