SHTFPreparedness may collect a share of sales or other compensation from the links on this page.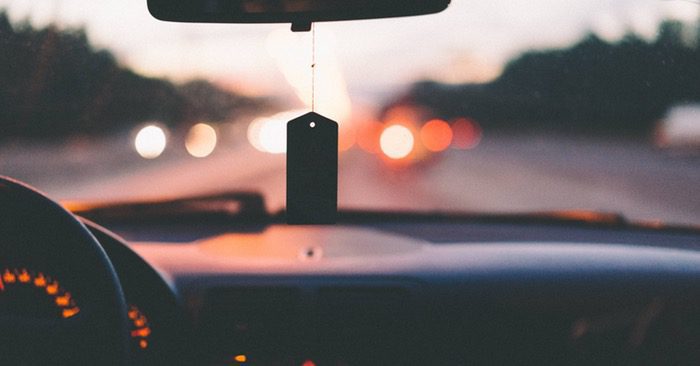 The ability to hotwire and essentially steal a car falls into the same category as picking locks. It doesn't feel great to have a web browser full of content on the subject but it is useful information that could save your life in a serious collapse scenario.
Hot wiring vehicles might sound like a skill for days past but there are still lots of cars on the road that can be hot wired.
The author goes into great detail about the types of cars that can be hotwired.
What makes this article the best is the use of pictures to truly show the why and how of hotwiring cars. You will come away from this article not only understanding the process but also understanding why it works.
Sometimes its that knowledge that trumps even the skill itself.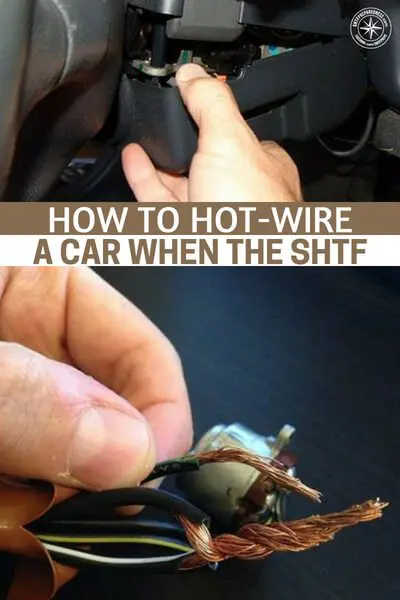 ---
Bonus: How To Grow a Backyard Supermarket
Having a backyard supermarket will allow you to grow pork and beef, chicken, organic eggs, non-GMO fresh fruits and veggies, including all the essential components you need to make your food staples, desserts, and even drinks.
If you are willing to put in a little elbow grease, this isn't too good to be true. The good news is that some of this can be automated.
Our great-grandfathers and great-grandmothers did this every single day. It's called "homesteading", and it can help you save money on food, furniture, tools, clothes, and much more!
This is as self-sufficient as it gets. Watch this eye-opening video to learn more:
Homesteading will take you back to the roots of your ancestors. It's not only a healthy, stress-reducing pursuit, it's a lifestyle.