SHTFPreparedness may collect a share of sales or other compensation from the links on this page.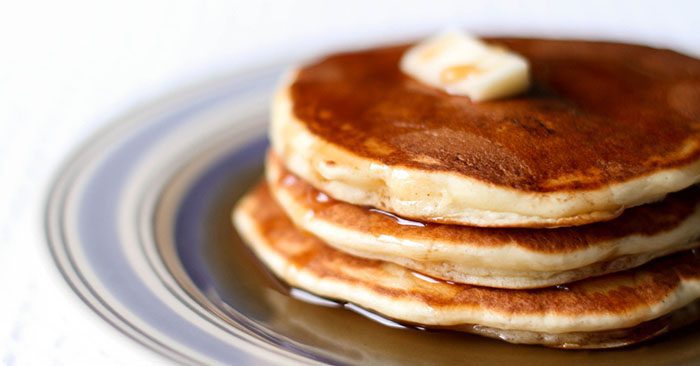 My wife loves making copycat recipes because she tries to make her recipes taste better than the recipe she is trying to copy. Granted a lot of these copycat recipes are not that great and actually taste like a cheap second hand dinner someone has left on the table for a few hours but this awesome recipe not like that.
Bisquick can cost a pretty penny at the store and if you look at the ingredients there are additives and preservatives. I don't know about you but I don't like eating those. So wouldn't it be awesome if you could make your own copycat recipe and know what is in there?
Over at happymoneysaver.com they have a recipe that I think you are going to love, this copycat Bisquick recipe can make pancakes, waffles, scones, and biscuits and more. This baking mix takes only a few minutes to make from start to finish and stores for up to 6 weeks in an airtight container.
How To Make Bisquick (copycat) Baking Mix Recipe
---
Bonus: How to Make Pemmican, the Original Survival Food
Invented by the natives of North America pemmican was used by Indian scouts as well as early western explorers.
Native Americans spent a great deal of time on the go and depended on having portable, high-energy, highly nutritious, and filling foods that would last for long periods of time without refrigeration.
Pemmican is a portable, long-lasting, high-energy food. It's made of lean, dried meat that's crushed into powder and mixed with hot, rendered fat. This makes it one of the ultimate foods to have stockpiled for when SHTF or disaster strikes.
People really should avert their gaze from the modern survival thinking for just a bit and also look at how folks 150 years ago did it.
These guys were the last generation to practice basic things, for a living, that we call "survival skills" now.