SHTFPreparedness may collect a share of sales or other compensation from the links on this page.
When you devote your time to a garden you want it to be the very best. It takes calories and man hours to make a garden something of a success. You want there to be some sort of ROI in all of this weeding and digging and seeding.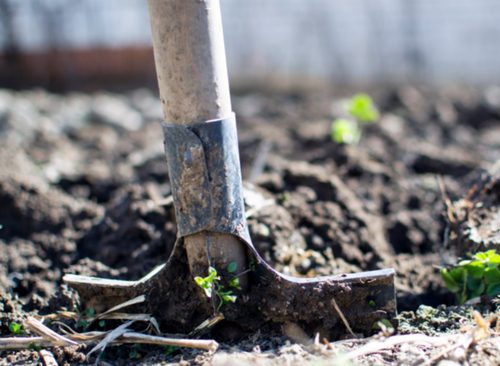 However, without feeding a garden properly, it's very hard to have it produce year over year. Gardening is as much about amending the soil and creating soil that is optimal for growth and improving year over year. Let's look at three effective fertilizers that are organic and natural.
Fish
One of the oldest natural fertilizers was fish. Taught to the Europeans by the Native Americans, burying fish in their corn fields released tons of that great nitrogen and assure great food for plants. This practice has been made more efficient by adding hydrolized fish emulsion to the market.
This product is inexpensive and can be mixed with water to spread over your entire garden. Very effective.
Compost Tea
If you are one of those crazy composters you can also use that as fertilizer. An easy method is to make some simple compost tea. Add a shovel full of good compost into a 5-gallon bucket. Leave it for 24 hours and turn it in the bucket a few times.
This is an incredible way to impart those great nutrients directly to your plants. This can be made at home, at will and in a matter of 24 hours.
Sea Weed and Kelp
If you are in an area where you can gather your own seaweed and kelp or if you want to buy some, you can use this as a very effective organic fertilizer. Its a big deal. Those things that come from the sea seem to do wonders to your garden.
There are all sorts of incredible options when it comes to organic fertilizers. You dont just use manure.