SHTFPreparedness may collect a share of sales or other compensation from the links on this page.
How do you spend your prepping dollars? When you find yourself with an extra $50 and you eye up a new prepper shopping spree, what do you go after? Where do you go?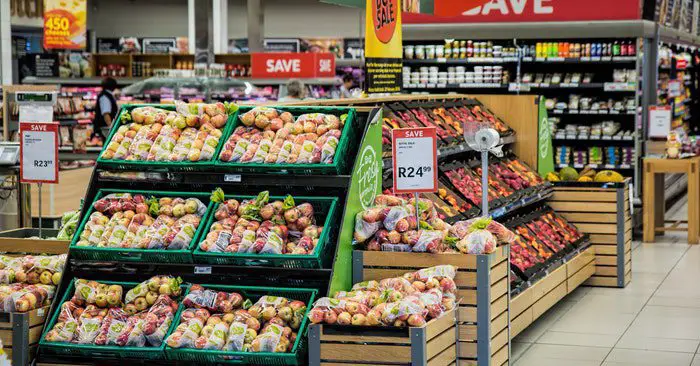 Prepping can happen anywhere. There are no issues when it comes to where your preps come from. I think as preppers, there are ideas that you must buy all the best tactical gear and get your food from these prepper suppliers.
I am all for supporting prepper business. Still, there are so many stores offering great deals on things that we all need. You can even put your small cache of prepper dollars to work at the local dollar store.
What types of things can you buy for prepping and the dollar store? You will be surprised.
Dollar Store Shopping List
Canned Foods
Paper Goods
Cleaners
2X2 Gauze
Adhesives
Peroxide
Candy
Dry Noodles
All of these items are going to positively affect your level of preparedness. While you shouldn't spend all your time and money buying preps from the dollars store, you can make some progress with very little money at the dollar store.
Don't buy things like tape or bandaids, tools or anything that you are going to put pressure on. The dollar store does not deal with durability.
The Barter
You could use these dollar store shopping trips to fill the shelves with barter items. It might be worth putting away some cheap dollar store toilet paper as a powerful barter item. Same could be said for dollar store foods.
Even if you aren't keen on using dollar store products yourself, you will find a person who has prepared nothing and will give you just what you need for those dollar store items. Don't discount the dollar store and the effect you can have with a couple $20 bills.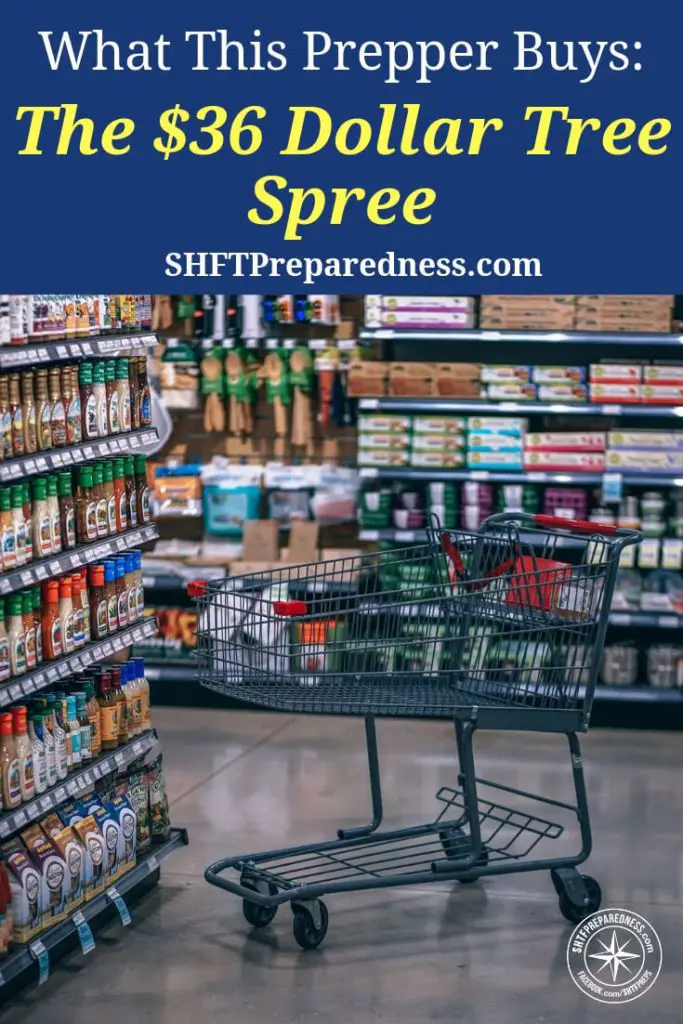 ---
Bonus: How To Grow a Backyard Supermarket
Having a backyard supermarket will allow you to grow pork and beef, chicken, organic eggs, non-GMO fresh fruits and veggies, including all the essential components you need to make your food staples, desserts, and even drinks.
If you are willing to put in a little elbow grease, this isn't too good to be true. The good news is that some of this can be automated.
Our great-grandfathers and great-grandmothers did this every single day. It's called "homesteading", and it can help you save money on food, furniture, tools, clothes, and much more!
This is as self-sufficient as it gets. Watch this eye-opening video to learn more:
Homesteading will take you back to the roots of your ancestors. It's not only a healthy, stress-reducing pursuit, it's a lifestyle.