SHTFPreparedness may collect a share of sales or other compensation from the links on this page.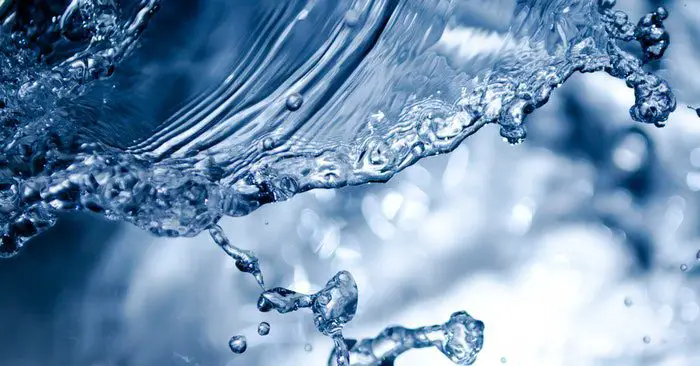 Pumping water may not seem like a priority today. It may seem a little silly even. You are getting all the water you need from your tap, right? The tap is an endless source of clean water that never goes away. Is that a stretch or what? For a long time we have been using tap water and wasting tap water for all sorts of tasks. I am never surprised at how we have changed so much to depend on something so fragile. What happens when that water shuts off? Are you prepared to deal with that? I certainly hope so.
One of the best ways to deal with that is having a water pump and a well. Suddenly you can pull water out of the ground! This article is about a ram pump and what we love about those is the fact that they require no electricity.
Pumping Water with a Ram Pump Requires No Electricity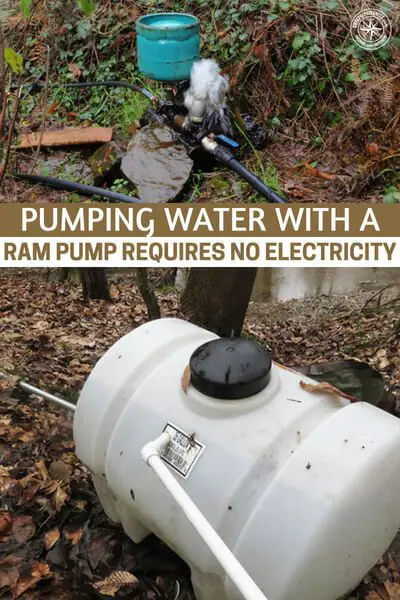 ---
Bonus: How To Grow a Backyard Supermarket
Having a backyard supermarket will allow you to grow pork and beef, chicken, organic eggs, non-GMO fresh fruits and veggies, including all the essential components you need to make your food staples, desserts, and even drinks.
If you are willing to put in a little elbow grease, this isn't too good to be true. The good news is that some of this can be automated.
Our great-grandfathers and great-grandmothers did this every single day. It's called "homesteading", and it can help you save money on food, furniture, tools, clothes, and much more!
This is as self-sufficient as it gets. Watch this eye-opening video to learn more:
Homesteading will take you back to the roots of your ancestors. It's not only a healthy, stress-reducing pursuit, it's a lifestyle.