SHTFPreparedness may collect a share of sales or other compensation from the links on this page.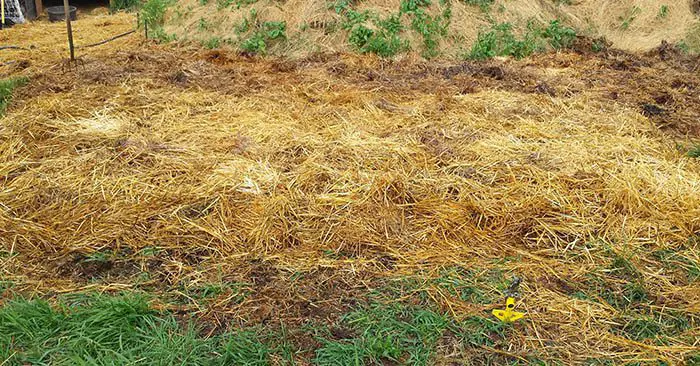 Growing vegetables for your family is smart these day: you can be sure to have balanced and nutritious meals and food that has no nasty chemicals added for "better' growth.
But gardening is hard! Old fashion gardening takes digging and weeding and watering and keeping up with a good size garden can take its toll on your family time (and your back) .
But if you want a no-work garden that still gives you plenty of delicious food, you should try Ruth Stout method of gardening. She was anxious to start her garden, but her helper wasn't available, so she decided to try her own method that involved minimal effort.
Her method is simple: sow your seeds on top of the soil, spread a thin layer of soil on top of them and then cover your garden area with a thick layer of mulch (she used mainly spoiled straw) and enjoy a healthy crop of vegetables and herbs.
Learn more details about Ruth Stout's gardening method here.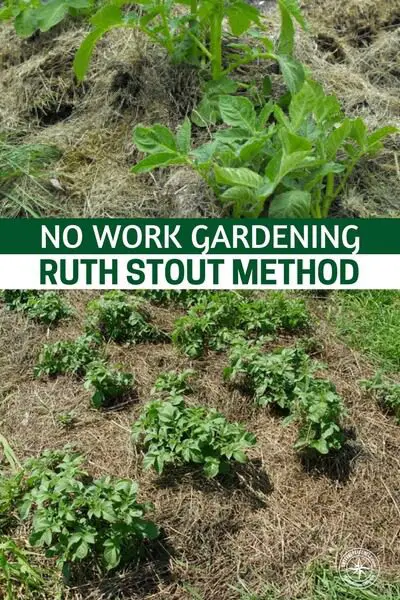 ---
Bonus: How To Grow a Backyard Supermarket
Having a backyard supermarket will allow you to grow pork and beef, chicken, organic eggs, non-GMO fresh fruits and veggies, including all the essential components you need to make your food staples, desserts, and even drinks.
If you are willing to put in a little elbow grease, this isn't too good to be true. The good news is that some of this can be automated.
Our great-grandfathers and great-grandmothers did this every single day. It's called "homesteading", and it can help you save money on food, furniture, tools, clothes, and much more!
This is as self-sufficient as it gets. Watch this eye-opening video to learn more:
Homesteading will take you back to the roots of your ancestors. It's not only a healthy, stress-reducing pursuit, it's a lifestyle.