SHTFPreparedness may collect a share of sales or other compensation from the links on this page.
Vitamin supplementation has long been controversial but its very hard to deny the affects of those vitamins on your body. Vitamins shine when you need that little bit of extra. When dealing with things like missed meals or serious stresses on the body, vitamins can deliver that extra punch and get your body back in balance.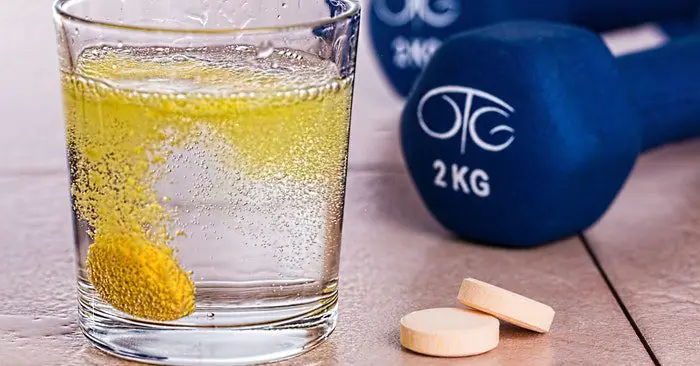 Let's look at three vitamins that every survivalist and prepper should consider having around. These are going to focus on keeping you happy and healthy in the worst conditions.
Vitamin C
Easily the most powerful vitamin in terms of powering the immune system and boosting the body's regenerative abilities. This is a powerful daily supplement that can really help your body ward off bad things like viruses.
While these are an inconvenience today, they might be a death sentence in a collapse. So, look at buying crystallized Vitamin C as it is a superior product,
Vitamin D
Whether you are bugging in or heading into the deep depths of a bunker, you are going to be dealing with Vitamin D deficiency. We do not produce our own Vitamin D in the body and most of it comes from the sun. If we are hiding during the daytime or living underground, its going to be hard to get your RDA.
Vitamin D is a massive mood regulator. In other words, without it your depression about the situation you are in will only get worse. If you are facing a drastic societal collapse that can have serious effects on the brain.
Zinc
Zinc is another immune booster and one that you should be taking to assure that you are going to stay healthy in the worst of conditions.
There are many more vitamins you can use to supplement and having access to a multivitamin is also a necessary part of your survival stockpile.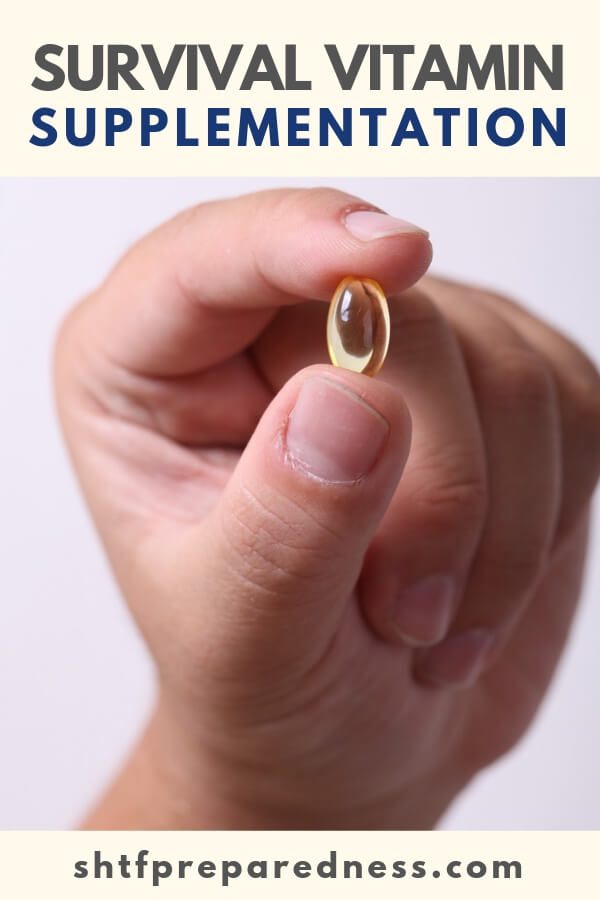 ---
Bonus: How to Make Pemmican, the Original Survival Food
Invented by the natives of North America pemmican was used by Indian scouts as well as early western explorers.
Native Americans spent a great deal of time on the go and depended on having portable, high-energy, highly nutritious, and filling foods that would last for long periods of time without refrigeration.
Pemmican is a portable, long-lasting, high-energy food. It's made of lean, dried meat that's crushed into powder and mixed with hot, rendered fat. This makes it one of the ultimate foods to have stockpiled for when SHTF or disaster strikes.
People really should avert their gaze from the modern survival thinking for just a bit and also look at how folks 150 years ago did it.
These guys were the last generation to practice basic things, for a living, that we call "survival skills" now.