SHTFPreparedness may collect a share of sales or other compensation from the links on this page.
The garden is sprouting and you can see those little seedlings and plants starting to take a place of their own in the soil. What comes next is radical growth and you must be prepared for that.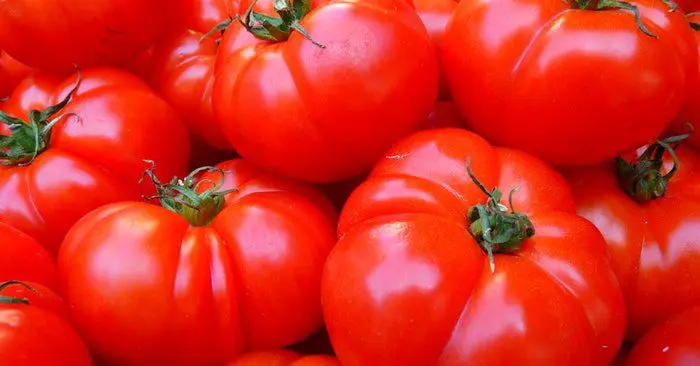 If you are growing tomatoes you know what "being ready" means. It means these things are going to grow up, up and away. You can either maximize that growth or you can allow them to run along the ground.
The Importance of a Tomato Cage
Why do we cage our tomatoes? These plants enjoy growing and expanding their leaves to assure they can grab as much precious sunlight as possible. However, these cages are not just made to promote the upward mobility of our tomato plants.
Having your precious tomatoes grow along the ground or bend over feeble tomato cages will result in tomato plants that are far less effective than they could be. That is a terrible prospect. You don't need to break the bank to build a sturdy tomato cage.
Caring for Garden Hardware
Because much of our garden hardware, like these tomato cages, are very cheap, we don't often care for it as much as we should. At this time we have tremendous access to cheap raw materials but it won't always be that way.
What happens if you cannot care for your garden, plants or property in tough times because you have allowed your tools and hardware to rust and rot away. Remember, its not how our garden fairs today that determine its worth.
We need to be assured that we can replicate garden success year over year! If that can be achieved we will be living sustainably and even a collapse of the food system will not cripple our means to provide.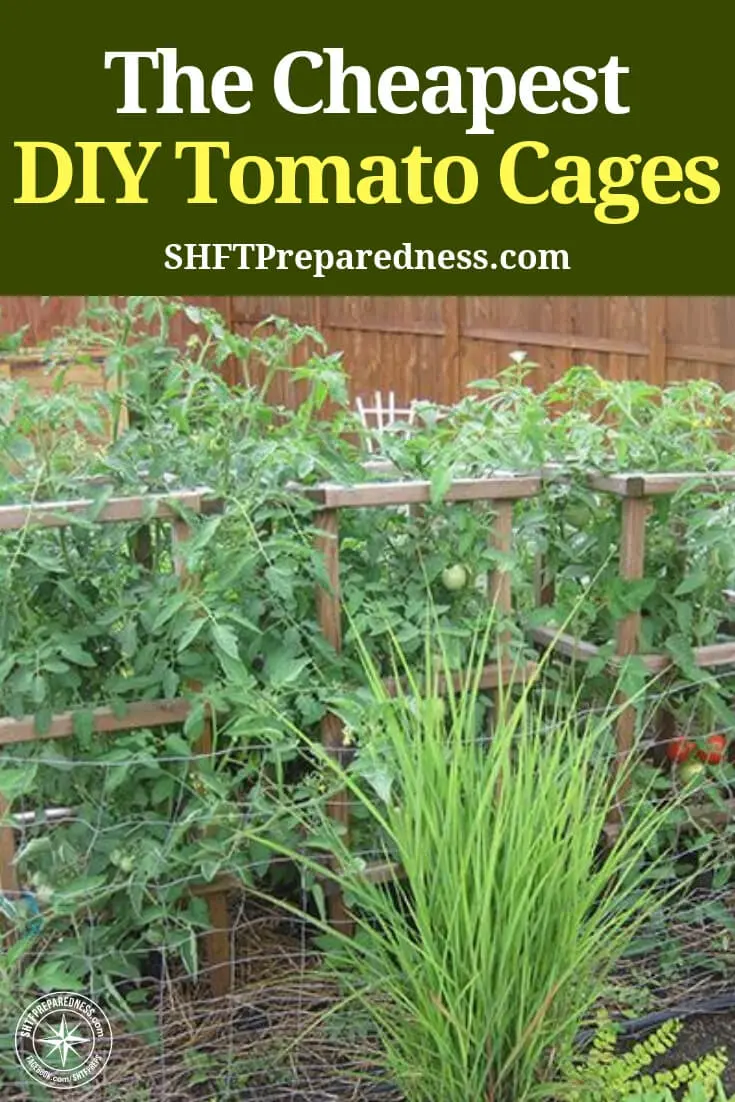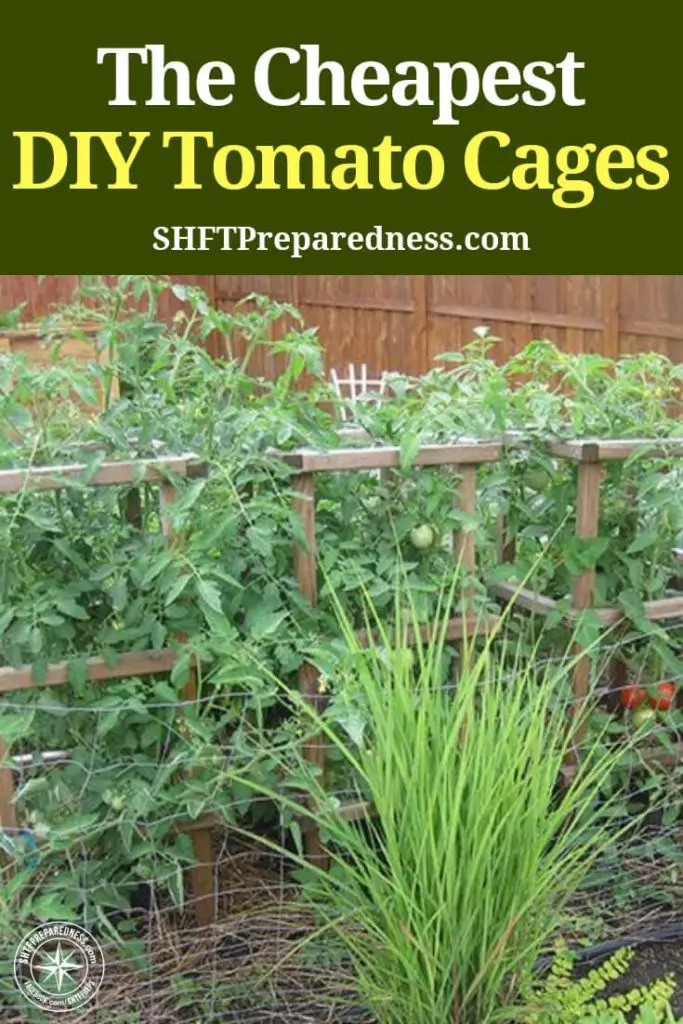 ---
Bonus: How to Make Pemmican, the Original Survival Food
Invented by the natives of North America pemmican was used by Indian scouts as well as early western explorers.
Native Americans spent a great deal of time on the go and depended on having portable, high-energy, highly nutritious, and filling foods that would last for long periods of time without refrigeration.
Pemmican is a portable, long-lasting, high-energy food. It's made of lean, dried meat that's crushed into powder and mixed with hot, rendered fat. This makes it one of the ultimate foods to have stockpiled for when SHTF or disaster strikes.
People really should avert their gaze from the modern survival thinking for just a bit and also look at how folks 150 years ago did it.
These guys were the last generation to practice basic things, for a living, that we call "survival skills" now.