SHTFPreparedness may collect a share of sales or other compensation from the links on this page.
We are living through a very interesting time. Its not the first time like this in history but the times that mirror these often led to very tough times.
The distrust for things like the media and the government, while warranted, are very dangerous signs of a society that is readying for a fall.
When we cannot trust these institutions it can spell very bad things to come. The social climate is the nation is akin to a room of angry dogs snapping at one another only thin, fraying ropes on their collars, keeping them apart.
As a society, we are on a never-ending search for offense and anger. We want to read something each day that allows us to redline and get hysterical on social media. That is a very interesting thing when you start to think about the implications.
We have just watched a high profile actors commit a fake hate crime and people in Hollywood and the government rush to the most horrifying conclusions. Before the story was corroborated these people had made incredibly damaging comments about American society in general.
Had this faker not been caught in the act. What would the effects be on our society?
Jessie was prepared to throw men in jail who were completely innocent. There were suspects identified and it would have been their due to pay if this thing wasn't uncovered.
The rhetoric of the intolerant American would have been furthered and that is not good for anyone.
Who knows how many people would have been beaten up, bothered or robbed in some strange form of retaliation for what supposedly happened.
Society is but a thin veneer and we must handle it with care. As the elections in this nation get more divisive, its important that we nurture our relationships rather than shout others down without the facts. We don't want to see the collapse come on the heels of our own actions.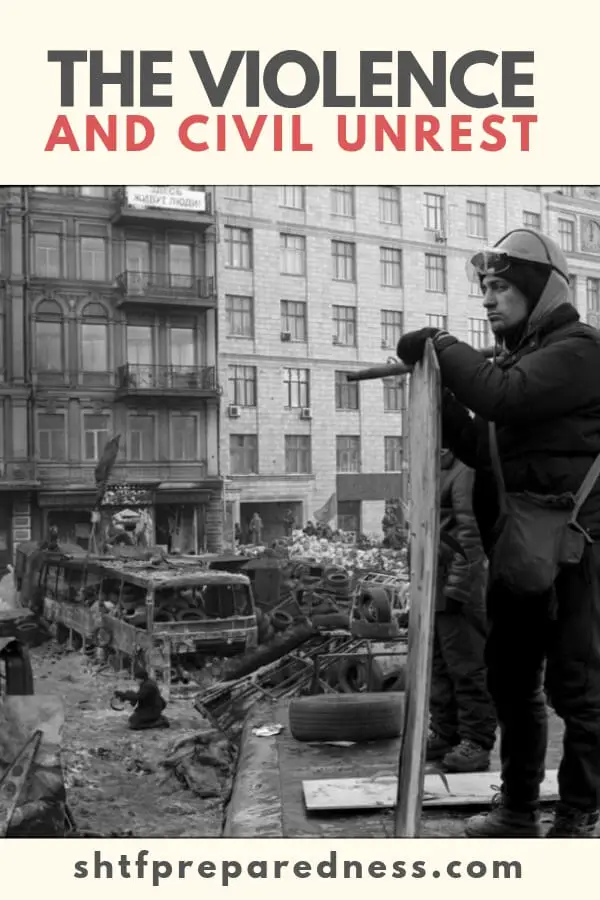 ---
Bonus: Root Cellar That Can Be Used as a Bunker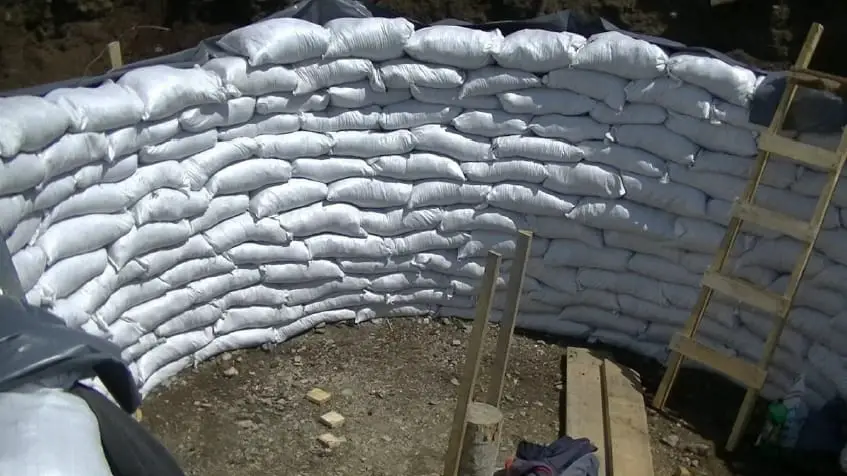 Do you remember the old root cellars our great-grandparents used to have? In fact, they probably built it themselves, right in their back yard.
If you want to learn how to build a backyard bunker like your grandparents had, without breaking the bank, then you need Easy Cellar.
Easy Cellar will show you:
How to choose the ideal site
Cost-effective building methods
How to protect your bunker from nuclear blast and fallout
How to conceal your bunker
Affordable basic life support options
Easy Cellar will also reveal how a veteran, with only $421, built a small nuclear bunker in his backyard.
Also included: