SHTFPreparedness may collect a share of sales or other compensation from the links on this page.
Food is power. Remember that above all. The moment you are out of food in a disaster is the moment you become a prisoner to whoever has the food. That's real.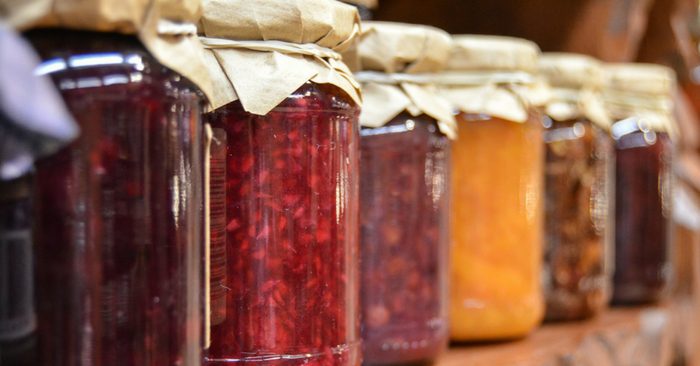 I'm most cases we are dealing with a benevolent nonprofit or government agencies that help us out with food after a disaster. However, there could come a time when all that falls apart and we have to live under the harsh rule of darker entities that provide food and medication.
This is a great fear. When kids get hungry you will do anything to feed the… anything.
Now is the time to start your food storage stockpile. In fact, if you are just starting you are already behind the 8 ball. You should have something established.
We are going to talk about hard assets in food storage but you might also want a starter of 20 items to store NOW!
Store in Bulk
While it's fine to pick up an extra can or box of pasts here and there, we really need to start moving the meter. Now is the time to look into bulk purchased foods like rice, beans, cornmeal, dent corn, flour, sugar, salt, oil, and other staples.
These go a long way and will feed your family over an extended period.
Remember, a family of four is going to need 8000 calories a day. You have to prepare for that. Start piling food up.
Master What you Store
Along with storing lots of food you also need to learn how to cook and prepare that food. This is an essential part of dealing with bulk food storage.
Your goal should not be to understand how to cook rice but to master it. To know several ways to make delicious dishes with white rice and a few sparse ingredients. Then you are really owning food storage.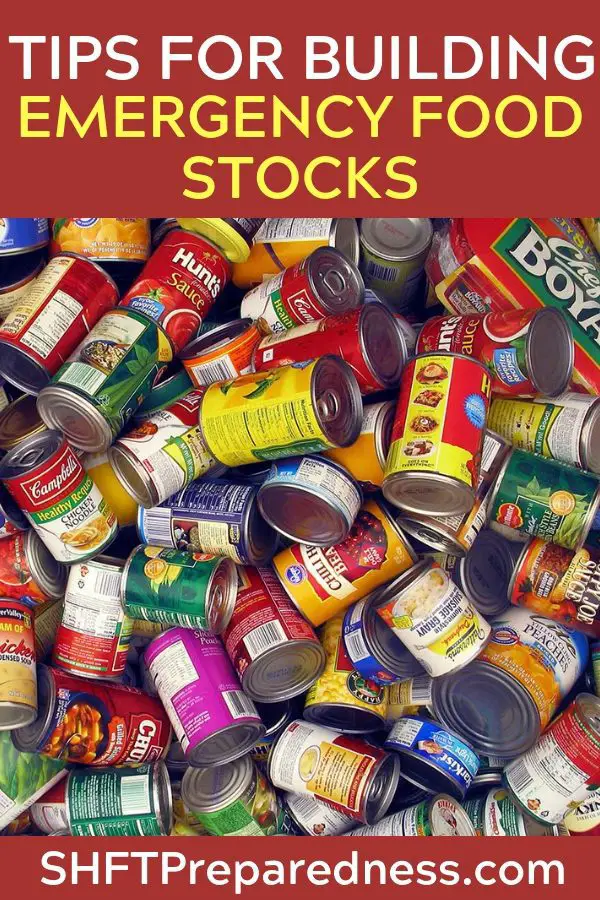 ---
Bonus: How to Make Pemmican, the Original Survival Food
Invented by the natives of North America pemmican was used by Indian scouts as well as early western explorers.
Native Americans spent a great deal of time on the go and depended on having portable, high-energy, highly nutritious, and filling foods that would last for long periods of time without refrigeration.
Pemmican is a portable, long-lasting, high-energy food. It's made of lean, dried meat that's crushed into powder and mixed with hot, rendered fat. This makes it one of the ultimate foods to have stockpiled for when SHTF or disaster strikes.
People really should avert their gaze from the modern survival thinking for just a bit and also look at how folks 150 years ago did it.
These guys were the last generation to practice basic things, for a living, that we call "survival skills" now.