SHTFPreparedness may collect a share of sales or other compensation from the links on this page.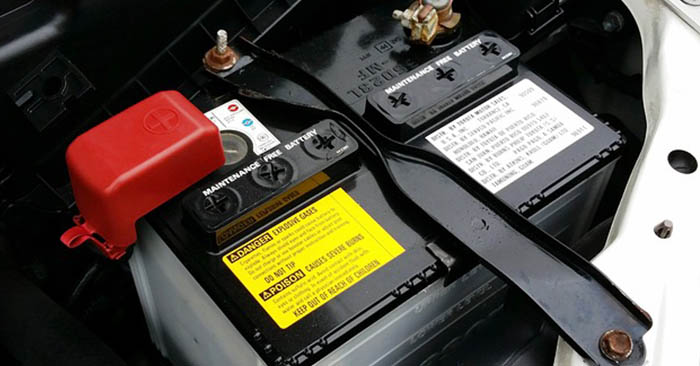 This is great information to remember and maybe even trying out before an emergency happens. People toss away these batteries all the time. Maybe it's time to start stockpiling these bad boys for that just in case moment and take advantage of the stupidity of others.
In a SHTF situation getting power may be hard or pretty non-existent if you have no solar or wind generators. Car batteries are not always dead or flat as we think, yes, to start a car which needs hundreds of amps.
Normal sealed lead batteries like the one above are not idea to keep as a solar or wind bank but do work nether the less. If SHTF there will be millions of cars abandoned and millions of batteries. (not that stealing is legal) just saying.
I found a great instructable that explains that "dead" batteries can be revived and very useful, especially in a grid down situation. Read the full article below:
Uses For Dead Car Batteries And Sealed Lead Acid Batteries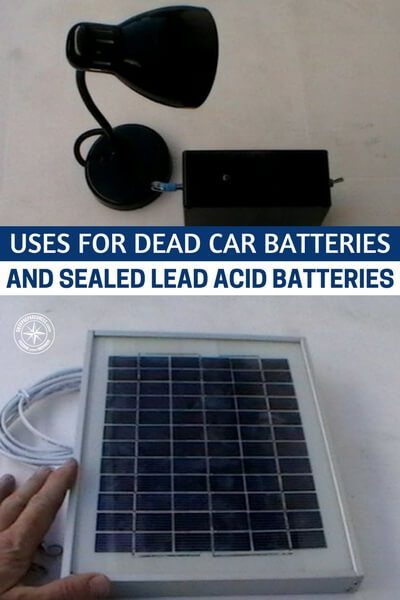 ---
Bonus: How to Make Pemmican, the Original Survival Food
Invented by the natives of North America pemmican was used by Indian scouts as well as early western explorers.
Native Americans spent a great deal of time on the go and depended on having portable, high-energy, highly nutritious, and filling foods that would last for long periods of time without refrigeration.
Pemmican is a portable, long-lasting, high-energy food. It's made of lean, dried meat that's crushed into powder and mixed with hot, rendered fat. This makes it one of the ultimate foods to have stockpiled for when SHTF or disaster strikes.
People really should avert their gaze from the modern survival thinking for just a bit and also look at how folks 150 years ago did it.
These guys were the last generation to practice basic things, for a living, that we call "survival skills" now.