SHTFPreparedness may collect a share of sales or other compensation from the links on this page.
There is something magic about camping. Camping is an opportunity for us to stop the freight train of society for a weekend.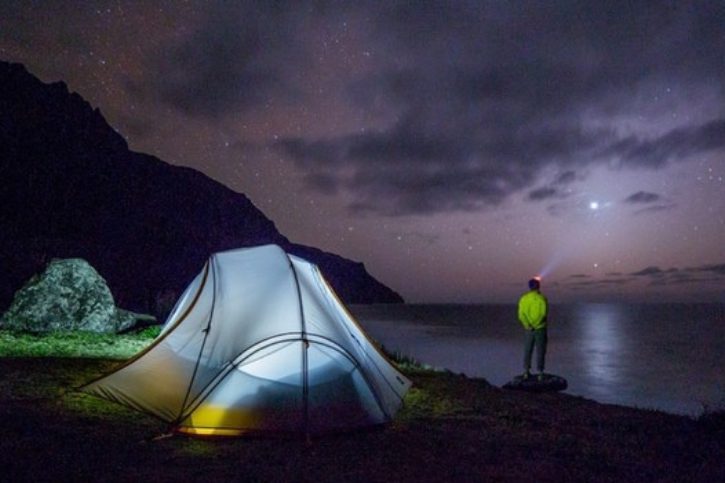 We can get away from the inundation of media, noise and worry, to some degree. Certainly its better than sitting on the couch staring into the phone.
Camping is also a pretty affordable hobby. Most states offer up public land to those who live there. You can camp right on this land for no money.
In some sense, the most effective means by which camping can help you survive is by allowing you a brief respite from our high intensity, high-stress lifestyles.
Outside of that, there are some powerful skills that you can gain from camping. These skills will lend themselves to surviving disaster or collapse.
Practicing Scarcity
The best part about camping, in this modern age, is that we are able to practice scarcity. We have everything at our fingertips. From running water to Amazon 2 hour delivery and when we get out in the wild all that comfort goes away.
Using Gear
If you are into survivalism and prepping you might find that you have accrued a good amount of gear. Well, how often do you use that gear? It's not like you can break out the rocket stove at your son's baseball game.
Camping allows us to play survivalist and that's important.
Valuing Civility
One of the rarely mentioned benefits of camping comes when you stop camping. It happens in that hot shower after the camping trip. It happens when you realize the gem that is society.
Camping and scarcity remind us of what a gift our modern society and civility are. In that, we often find the strength to strike out into the modern world, again, and be civil and help those around us.