SHTFPreparedness may collect a share of sales or other compensation from the links on this page.
All over the nation, there are military surplus stores that give you access to some great gear. They also offer you up to these items at a great price! If you know what you are looking for you can make a killing.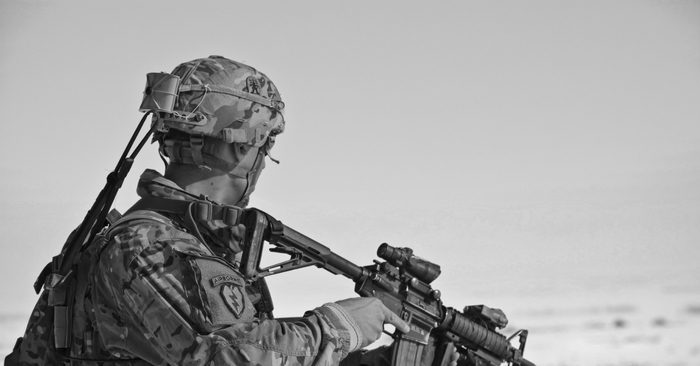 So, let's talk about the various items that can be had at these locations. There are a number of diamonds in the rough and we want you to be aware of them long before you enter the next military surplus store. Take a look at these 5 top finds for under $20.
MIL-SPEC Cots
Some of these cots are better than others. The British military mosquito net cot is a powerful solution for dealing with mosquitos on a clear night. Couple that with a rainfly and you have a truly protective shelter.
Tarps
Do we even need to talk about tarps? There is a never-ending list of reasons why tarps are so important to preparedness. From fixing leaky structures to building a shelter these tarps answer the call.
Sewing Kits
An unsung hero, these kits are often Italian in origin but come with all the necessary pieces to repair clothes and other forms of material that might need mending.
Patient Personal Effects Bag
This would have been used and labeled with the soldier's name. These are cotton bags that serve tons of purchases and can be used to organize bugout bags and build smaller kits within.
German M65 Gas Masks
The ugliest symbol for what it means to be a prepper, the gas mask has been used to peddle fear about preppers since the beginning. That said, if there is ever a nuclear, biological or chemical attack on our soil, you will be glad you have them. These M65 masks are some fo the most widely used. They are airtight and effective.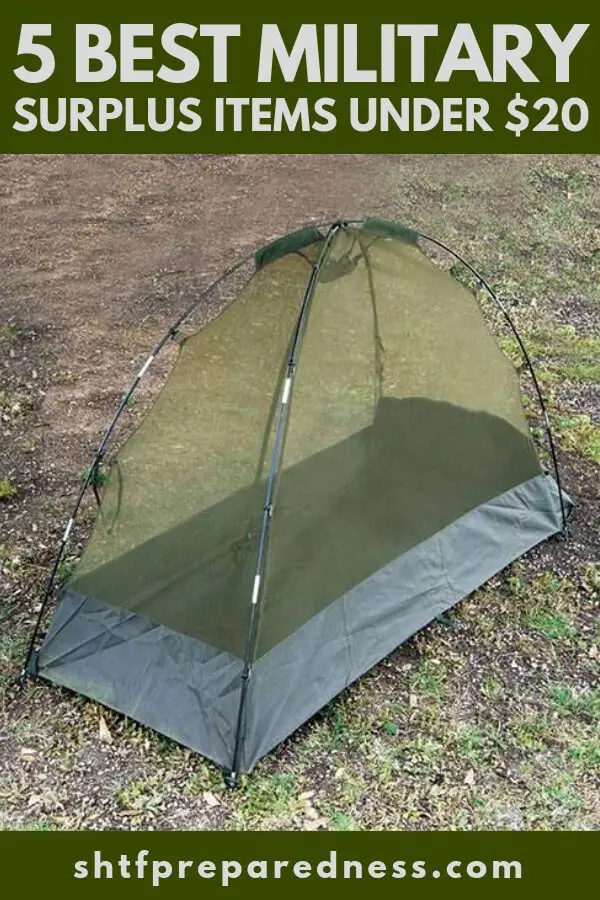 ---
Bonus: How to Make Pemmican, the Original Survival Food
Invented by the natives of North America pemmican was used by Indian scouts as well as early western explorers.
Native Americans spent a great deal of time on the go and depended on having portable, high-energy, highly nutritious, and filling foods that would last for long periods of time without refrigeration.
Pemmican is a portable, long-lasting, high-energy food. It's made of lean, dried meat that's crushed into powder and mixed with hot, rendered fat. This makes it one of the ultimate foods to have stockpiled for when SHTF or disaster strikes.
People really should avert their gaze from the modern survival thinking for just a bit and also look at how folks 150 years ago did it.
These guys were the last generation to practice basic things, for a living, that we call "survival skills" now.