SHTFPreparedness may collect a share of sales or other compensation from the links on this page.
Spring is just around the corner and winter is starting to wind down, for some of us anyway. Build one of these beauties and have plenty herbs for the rest of the year.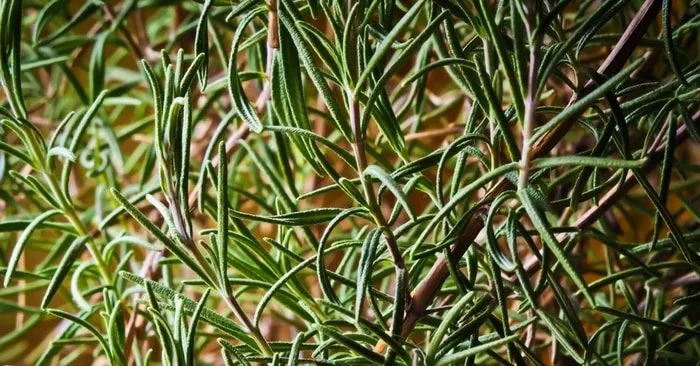 I found an article that shows you how to construct these simple herb gardens in a few hours and ready to pick the herbs in a few weeks. I have a small herb garden but after seeing this, I want to make one.
The spiral and the subsequent height differences mean that you create a number of different environmental conditions which wouldn't normally be possible in a small space. The small area also means that they are ideal for a little garden, therefore harvesting and watering is easy.
You can get creative and use old materials like broken up cinder-block or just plain old house bricks to construct this masterpiece. Some benefits of building a spiral herb garden are:
The stones, rocks, bricks or blocks used to build the spiral retain heat absorbed during the day and insulate the garden at night, keeping it warm when temperatures drop.
Herb Spirals can be orientated so they are built in the same direction that water flows down a drain. Water rotates down a drain in a clockwise direction in the Northern hemisphere, and anti-clockwise in the Southern hemisphere – likewise in the herb spiral garden. so this means less maintenance and watering.
Probably the most important.. Grow more food in less space. The mounded spiral ramp maximises the surface area for planting. Herb spirals can be built on a base as small as a 1m diameter so even the tiniest garden can maximize vertical growing potential.
Check out how to build one in the link below and if you do please head on over to our Facebook page and let us see your creation 🙂
See how at… How To Build A Herb Spiral