SHTFPreparedness may collect a share of sales or other compensation from the links on this page.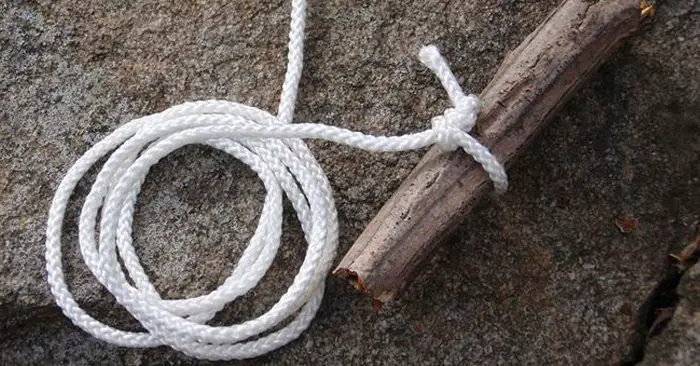 Knowing how to make and set traps is a need to know skill for any outdoor person, in fact scrap that, it is a skill I wish EVERYONE would learn. It is very east to get lost, trapped and hurt miles from help. Knowing just a few of these skills to catch food could just keep you alive, either to walk out of there or get rescued.
If SHTF this is also a great way to make sure you and your family have the chance to catch wild game and get much needed protein into your body. Over on outdoorlife.com they show us 15 ways of making survival traps, I would highly recommend printing and saving them
Knowing how to set a simple trap could literally mean the difference between you eating and you dying from starvation. I have used some of these simple traps over the years while camping, I have eaten squirrel more times than I can remember.
How to Build a Trap: 15 Best Survival Traps