SHTFPreparedness may collect a share of sales or other compensation from the links on this page.
Prepping and survival have come a long way. We know now that skills and fitness play a huge role. We also cannot discount things like planning and technology.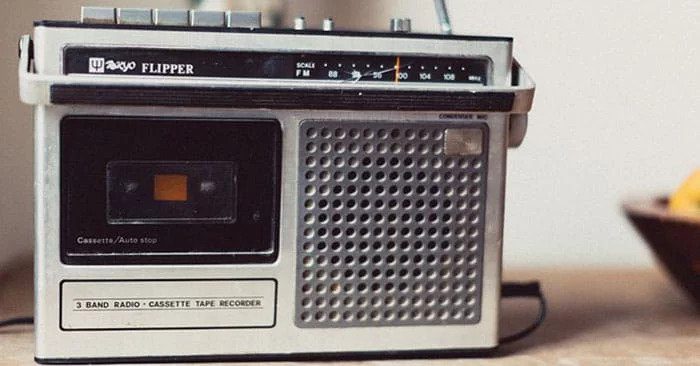 It is all adding up to make a better prepper. This is an important part of your success as well. Still, there is something to be said about a few carefree preps. Things that you can buy that don't require training to use or practice of any kind.
Now is the time of year to consider these preps as something you would like to find under your tree.
Let's look at 6 preps you dont need to worry about after you buy them.
Water Filter
A hand pump water filter requires no training, though you should read the directions. Beyond that, you have a prep that gets you clean water from nearly any source.
Jerry Cans
Fill it up with gas. If you have a bunch and they are all full of gas. Well, you are in good shape.
Personal Hygiene
Anything you can store for personal hygiene will go a very long way. Whether you are storing bar soap, toothpaste or even just plain baking soda, it all helps and requires no skill whatsoever.
Food
Food storage is there for you when nothing else is. It's a big deal to have as much food as possible around. You can store it and forget it!
Books
Books are information. Literal skills that are sitting their, dormant on shelves. They are very valuable and if you invest in the right books it can be better than any other prep.
Rain Gear
Rain gear is a huge prep. Most people have an umbrella as the full extent of their torrential rain and flood preps. You need to be prepared to deal with cold wet conditions and you need skills but how to use a zipper.