Some of the links below are affiliate links. If you choose to make a purchase we may earn a small commission at no additional cost to you.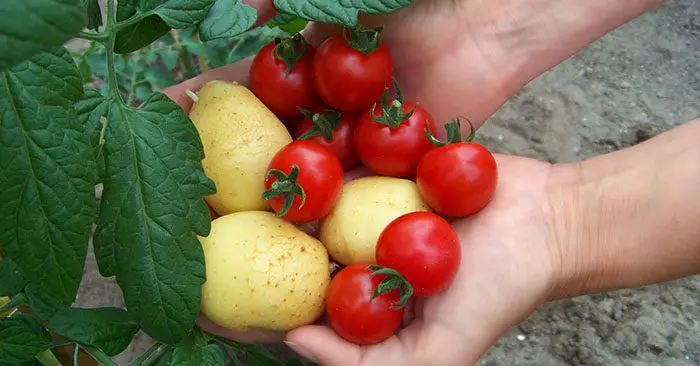 Use your garden space wisely this year, see how you can grow tomatoes and potatoes on one plant. This makes use of your valuable garden and growing space wisely.
I knew you could do this with certain trees and bushes, but not food. This post has made spring become more interesting. This process will save space and 1 plant 2 fruit is just pure awesome.
Now I know that this is hard on a plant and some may not take, so if this was a survival situation I wouldn't suggest doing this, but  we all learn new skills now, while we are OK, I think this would be a great skill to have on board.
This seems really easy to do and goes over why you should do this in the original article below, check it out.
How To Grow Tomatoes And Potatoes On One Plant