SHTFPreparedness may collect a share of sales or other compensation from the links on this page.
Herbal Remedies For Cavities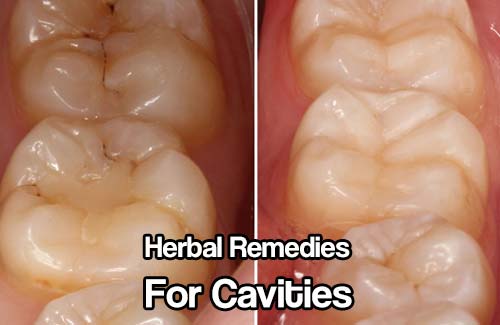 Without proper care you could end up losing more than just the tooth! This is bad for anyone in the present day or when SHTF. These Herbal remedies for cavities work and are actually really good to know in a SHTF situation. If you are not dental savvy, and do not keep up with cleaning you may get cavities and if SHTF eventually you could lose the tooth. A toothache is hard to resolve. Normally the only way is to pull the tooth.
I do not know about you but I do not want to have my teeth pulled for being lazy. "A cavity, is an infection, bacterial in origin, that causes demineralization and destruction of the hard tissues of the teeth (enamel, dentin and cementum). It is a result of the production of acid by bacterial fermentation of food debris accumulated on the tooth surface.
If demineralization exceeds saliva and other remineralization factors such as from calcium and fluoridated toothpastes, these once hard tissues progressively break down, producing dental caries (cavities, holes in the teeth)."
To solve cavities go to the dentist.; but if you cant, and you find yourself in a situation say when SHTF this information could help you… read on to see more about the herbal remedies available.