SHTFPreparedness may collect a share of sales or other compensation from the links on this page.
Homemade Energy Drink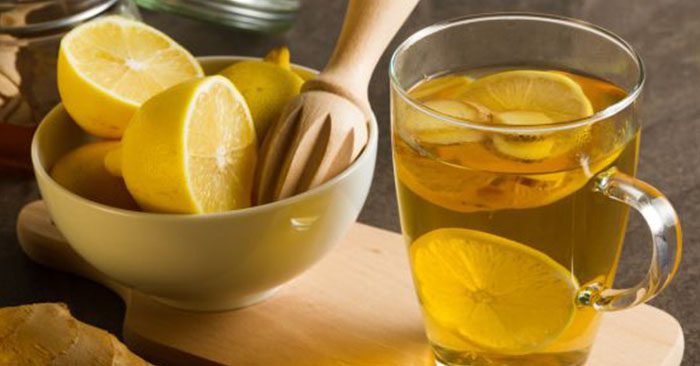 We know more about the importance of what we put into our body and how it affects us better than ever. This is something that is going to change lifestyles for the better. We know that good nutrition goes a long way. We also know that stuff has to get done. Sometimes life takes you to a limit and you have to go beyond that limit to achieve. That is when people reach for those toxic energy drinks. When you are drinking a bright red or bright yellow carbonated drink to get strength, its a problem.
This is a link to three real energy drinks. Ones that can be made at home and will actually improve your nutrition. They will not carry the ugliness of the high fructose, carbonated chemistry that goes into those energy drinks. Start to radically change the way you fuel your body and it will change your life.