SHTFPreparedness may collect a share of sales or other compensation from the links on this page.
Having a manual method of producing power is an excellent backup in case there is no wind or sun to charge your off the grid batteries in an emergency situation! A bicycle generator will generate between 50 and 100 watts of usable energy. This will allow you to power small items such as smartphones and laptops when SHTF.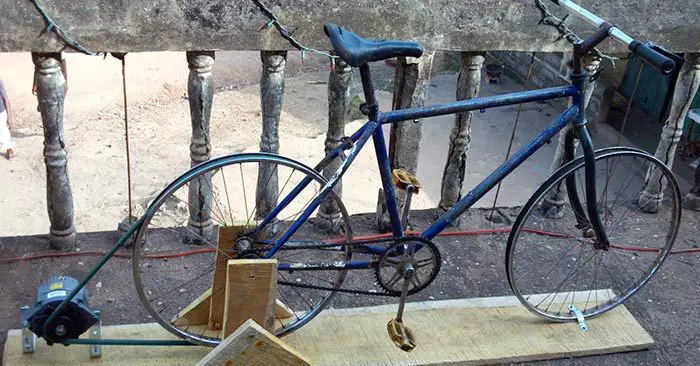 Building your own generator requires a number of items:
bicycle stand (a way of supporting your bike off the ground)
bicycle frame
motor
battery charger
a car battery, or something similar
inverter
electrical components such as wires
Each of these parts needs to work efficiently in order to generate between 50 and 100 watts of usable energy for your generator. See how to build your own bicycle generator, also this would be a great way to stay fit if SHTF!
This is a pretty easy DIY project to build. Additionally, if you are a fitness guru this is an obvious way path to take if you want to get off the grid without the aid of solar or wind power.
This is a great way to generate electricity in the event there is no wind and no sun, even if you aren't into survival fitness.
Here's a video on how to set up a bicycle generator using a car alternator as an alternative method.
[YouTube Video kVAZIDFMRXY]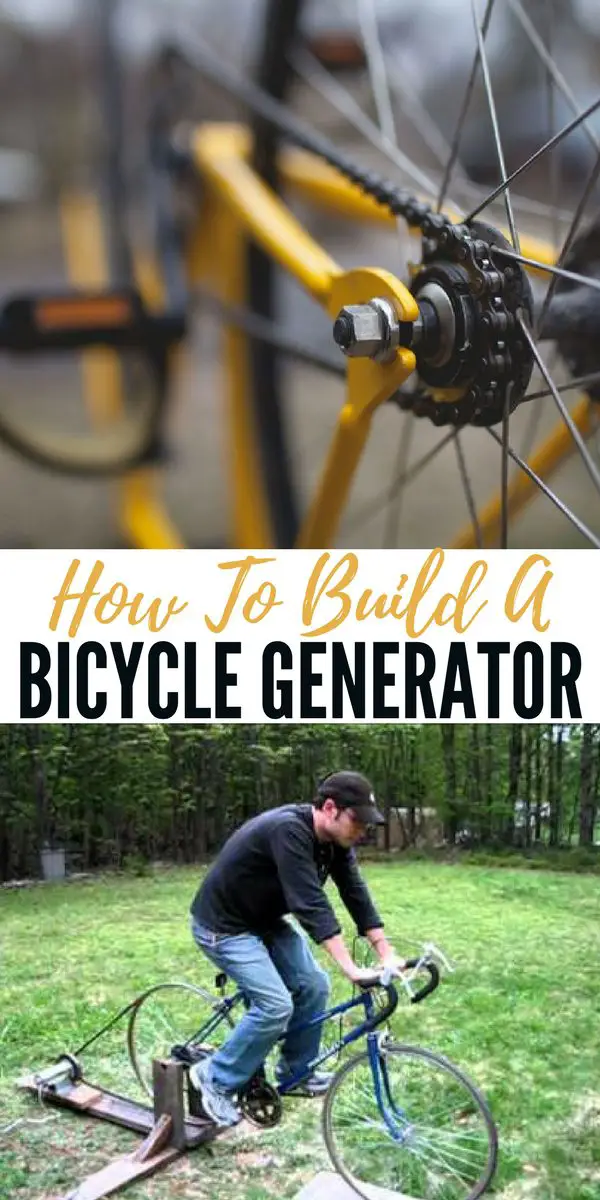 ---
Bonus: How To Grow a Backyard Supermarket
Having a backyard supermarket will allow you to grow pork and beef, chicken, organic eggs, non-GMO fresh fruits and veggies, including all the essential components you need to make your food staples, desserts, and even drinks.
If you are willing to put in a little elbow grease, this isn't too good to be true. The good news is that some of this can be automated.
Our great-grandfathers and great-grandmothers did this every single day. It's called "homesteading", and it can help you save money on food, furniture, tools, clothes, and much more!
This is as self-sufficient as it gets. Watch this eye-opening video to learn more:
Homesteading will take you back to the roots of your ancestors. It's not only a healthy, stress-reducing pursuit, it's a lifestyle.