Some of the links below are affiliate links. If you choose to make a purchase we may earn a small commission at no additional cost to you.
How to Can Bacon at Home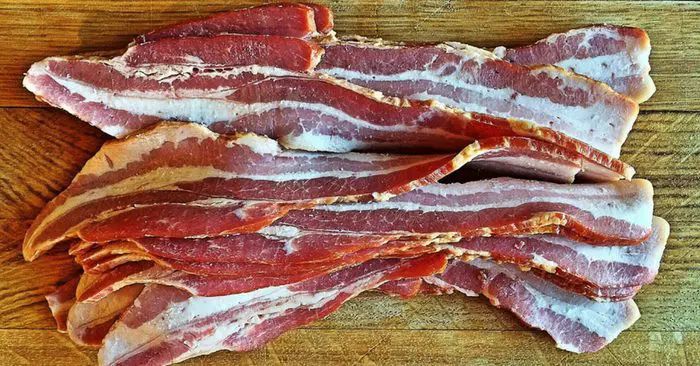 (Disclaimer: Home canning bacon is not recommended by the USDA.) Understand that if you decide to do this, IT IS AT YOUR OWN RISK.
For you guys out there that think that canning is for a bunch of old grannies let me tell you……canning can be manly. Check out how to can BACON at home below: