SHTFPreparedness may collect a share of sales or other compensation from the links on this page.
When prepping for a survival situation, many people think of battery-operated radios as being a safe option for communication.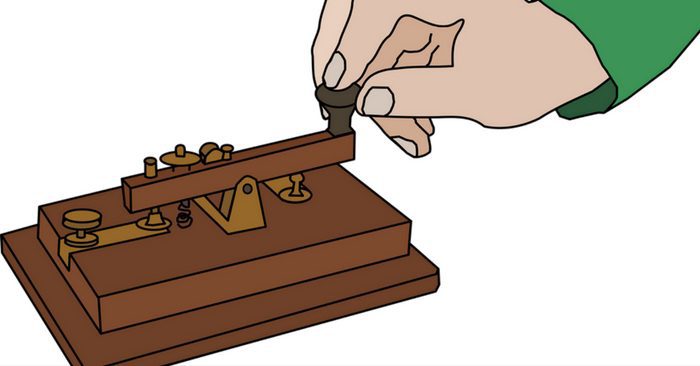 This could be the case, but in the event that you need to communicate covertly, you need a more secure system.
Morse code is a great example of such a system since not many people understand how to use it these days.
Fortunately, it can be learned with a bit of practice.
On "Survivialized", there is a tutorial and chart explaining Morse code.
The explanations are easy to follow and it is a simple system to understand once you get a grasp of the structure of the code.
Along with the tutorial and chart, there are audiovisual aids to help recognize the Morse code alphabet as it is tapped out.
My favorite part of the tutorial is the jingle that helps you remember the sequences for each letter of the alphabet, it's super helpful!
Morse Code Alphabet – 3 Tricks for Learning It Quickly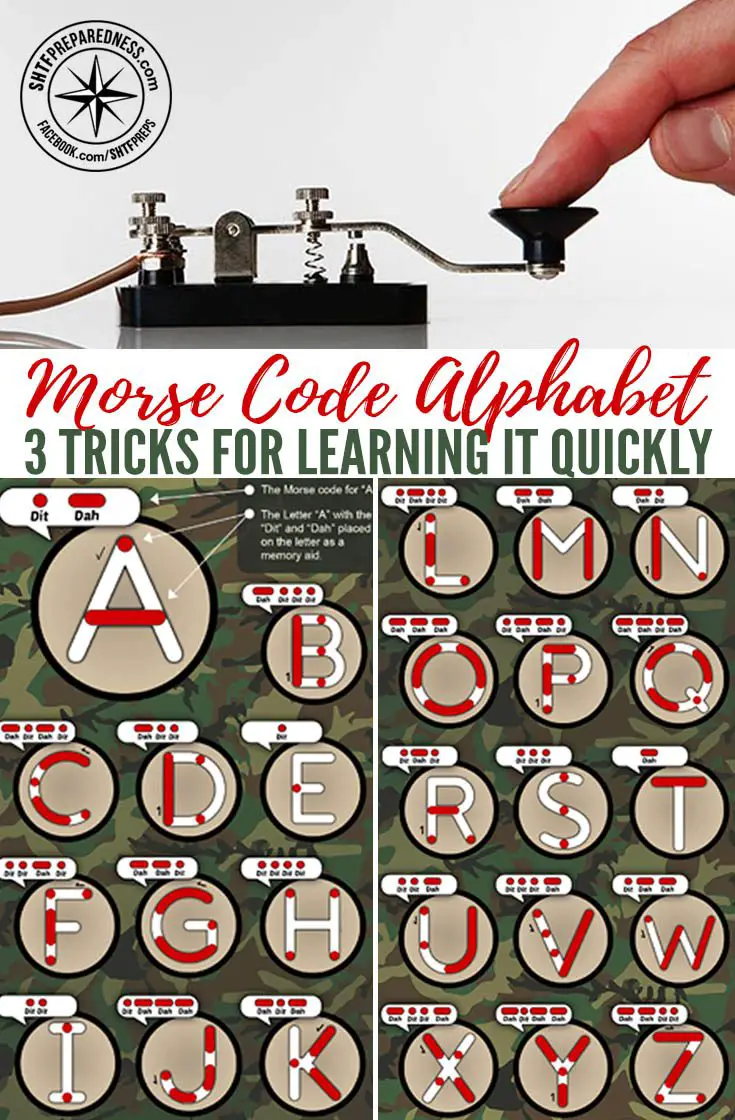 ---
Bonus: How To Grow a Backyard Supermarket
Having a backyard supermarket will allow you to grow pork and beef, chicken, organic eggs, non-GMO fresh fruits and veggies, including all the essential components you need to make your food staples, desserts, and even drinks.
If you are willing to put in a little elbow grease, this isn't too good to be true. The good news is that some of this can be automated.
Our great-grandfathers and great-grandmothers did this every single day. It's called "homesteading", and it can help you save money on food, furniture, tools, clothes, and much more!
This is as self-sufficient as it gets. Watch this eye-opening video to learn more:
Homesteading will take you back to the roots of your ancestors. It's not only a healthy, stress-reducing pursuit, it's a lifestyle.