SHTFPreparedness may collect a share of sales or other compensation from the links on this page.
What comes to mind when you think of evacuation? Its probably to grab a few things head for the nearest highway, right? Evacuation is a key part of any disaster preparedness plan. It's a struggle to deal with evacuation unless you are prepared to do so.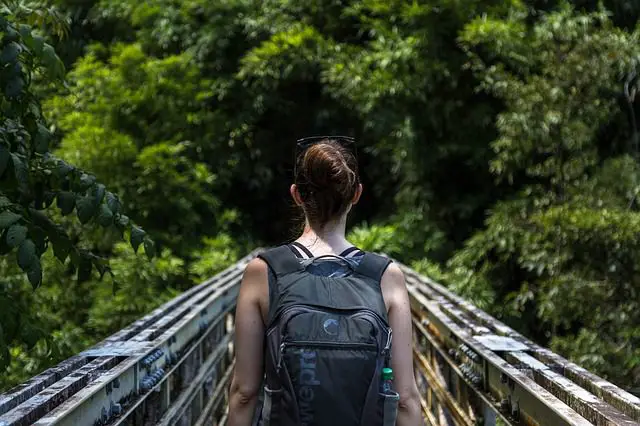 There are a number of things to take into consideration but a big one is the direction of evacuation. In most cases, there is least one direction that is dictated by an evacuation. The best example of this is a hurricane. There is no going east when you are running from a hurricane. Unless you are in the Gulf.
Deciding on a few directions and options can be a huge help when it comes to evacuation. In other words, just because you are 5 miles from the highway may not mean that its where you want to go in an evacuation. Consider other things like routes that touch all four directions of travel.
How Far to Go
Based on where you are and what's coming you may not only want to consider NSEW but you might also want to consider distance in those directions. You may need to take the size and scope of threats into account. For example, heading 20 miles north might take you out of range of a rash of civil unrest but it might put you right next to a nuclear powerplant.
Where to Stay
We have to have pre-ordained answers to this question. Whether we are talking about family out of town or a trusty hotel, you should know the location and have arrangements made to the best of your ability. This means having answers in each direction.
How to Return
You also need to consider the return. This is an evacuation. In other words, we are expecting to get back home at some point! How will you go about that?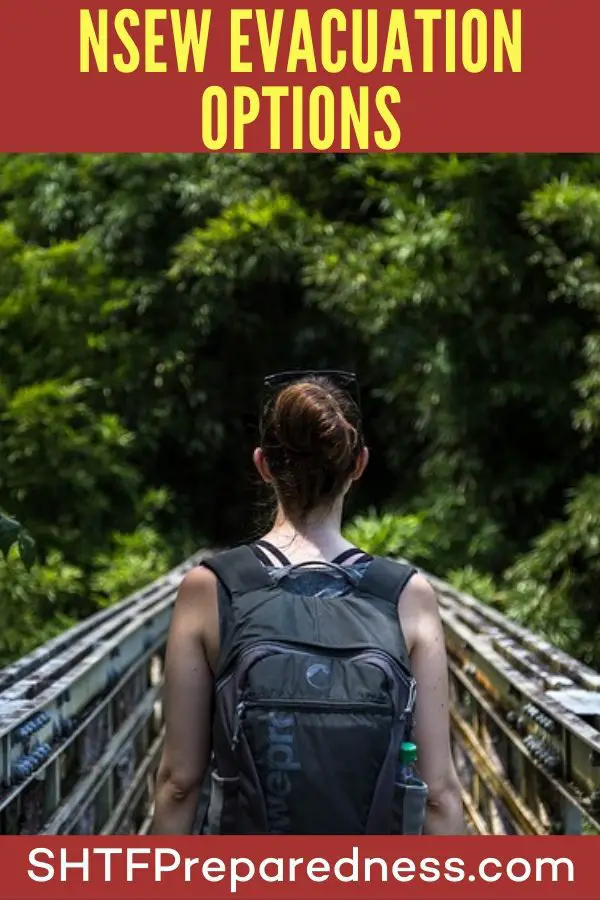 ---
Bonus: How To Grow a Backyard Supermarket
Having a backyard supermarket will allow you to grow pork and beef, chicken, organic eggs, non-GMO fresh fruits and veggies, including all the essential components you need to make your food staples, desserts, and even drinks.
If you are willing to put in a little elbow grease, this isn't too good to be true. The good news is that some of this can be automated.
Our great-grandfathers and great-grandmothers did this every single day. It's called "homesteading", and it can help you save money on food, furniture, tools, clothes, and much more!
This is as self-sufficient as it gets. Watch this eye-opening video to learn more:
Homesteading will take you back to the roots of your ancestors. It's not only a healthy, stress-reducing pursuit, it's a lifestyle.